RSS
Weiterleiten
3. Dez. 2009, 2:02
A post wherein I take permission to gush over my favourite male singer and frontman –
Finn Andrews
of
The Veils
.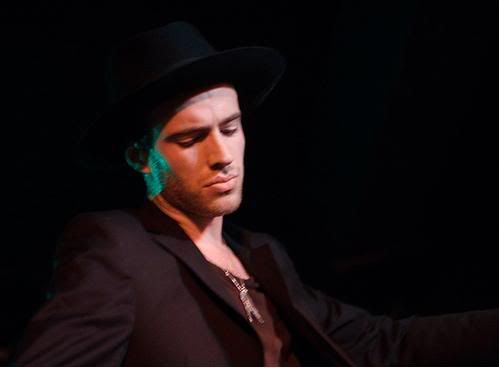 He's a class act - an incredible performer, an elegant modern troubadour, the kind who were in fashion 30 years ago, but are unfortunately a dying breed in today's music scene. He exudes rock star charisma, yet is an absolute darling. And I love him strictly for his music. Yup. That's what it is. Music only. It's not like I have a dramatic crush on him or anything. Nope. Not at all. Whatever do you mean??
Anyway, me thinks that some close-ups of Finn never hurt...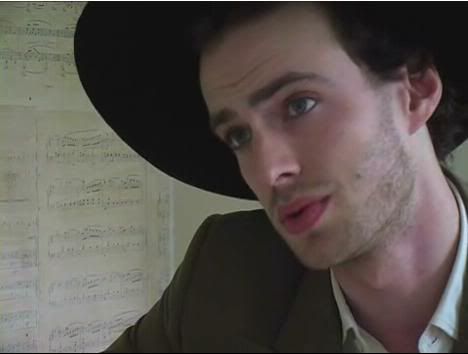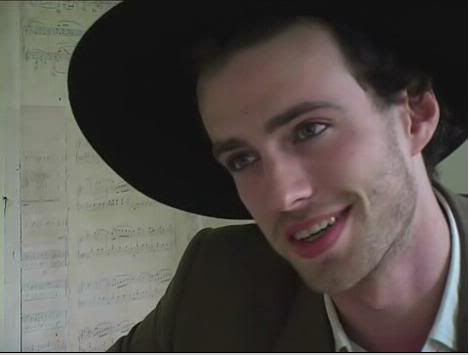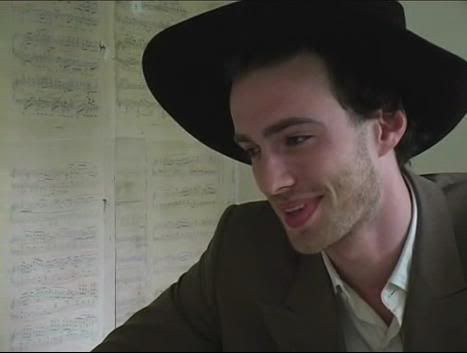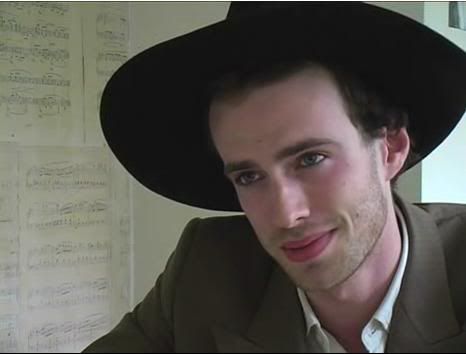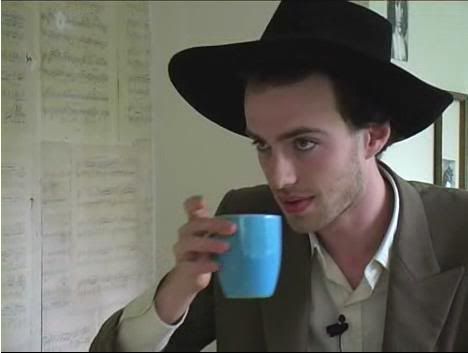 Aren't his cheeks as rosy as his lips? And those luminous eyes... you could get lost in them. Which is what the
Lavinia
video does...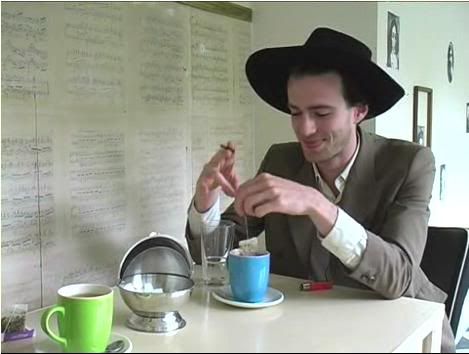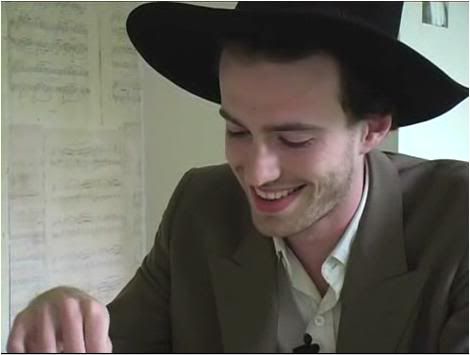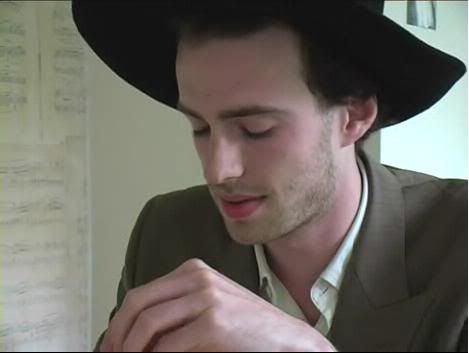 Youtube has tons of videos of The Veils live gigs... just trying to pick some out...
Finn being his usual charming/shy self, explaining
Sit Down by the Fire
. I love how he never got to the point of the song, lol
The Tide That Left And Never Came Back (Intro)
The Tide That Left and Never Came Back
Elvis and
Larkspur
(Larkspur is one of those songs that always allows him to go nuts - freaky fun)
Scarecrow
Where I Lead Me
(
Townes Van Zandt
cover)
Here I thought I was too old for this shit – to fangirl someone new that way again... well, Mr. Andrews certainly proved me wrong. But it's not my fault that he looks like Hayden Christensen/a strange tortured beauty of 50s cinema, who sings as if every note is bleeding out of him. Or that he's so endearingly gentle and chillingly intense at the same time... and his deep, warm speaking voice makes me want to melt into a puddle. Everything about him suggests contradiction - from his temper to his sexual ambiguity (or are you telling me that
The Wild Son
is a love song about a girl?). He's an all around enigma
Under the Folding Branches
Finn is also funnier than many people who listen to The Veils actually realize...
State Trooper
Very sultry and intimate -
It Hits Deep
Three Sisters
(the intro in here is called Turn Blue, I think - one of his unfinished songs that never saw the inside of a studio)
Pan
Lavinia (acoustic)
The Tide That Left And Never Came Back, version 2
Finally found
The House She Lived In
with good quality
Destined For Great Things – an amazing song and unreleased (again)
Jesus For The Jugular
Sun Gangs
Not Yet
in Trieste, Italy... this place is gorgeous
The Wild Son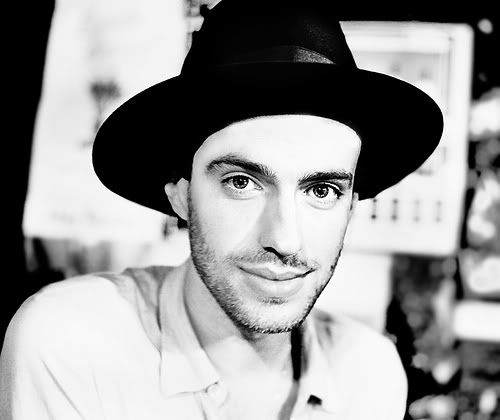 He seems to be one of the most gracious men in this business right now, and the most passionate one on stage. And his voice is like a fucking animal - it never tires. At least I hope so. I´m very careful with these things nowadays. I have this irrational fear that my favourite singers will lose their voices. He can't lose his voice. He just can't. Luckily, rock vocalists tend to be blessed with sturdy voices, made to endure screeching from the top of their lungs, cigarette or alcohol abuse, etc.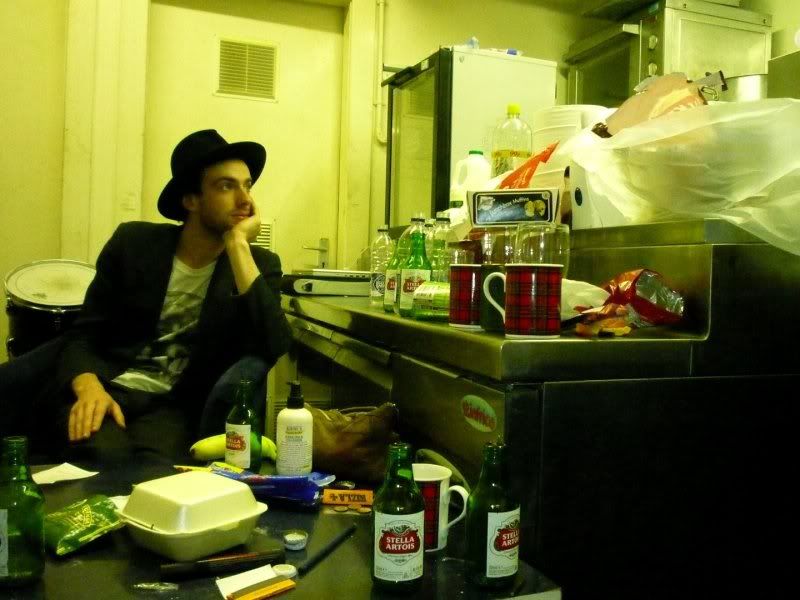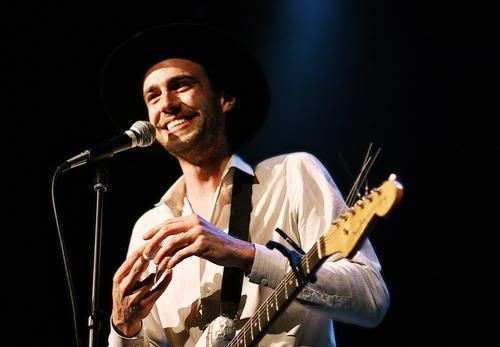 It's always wonderful to see him happy. He's very pretty and all, when he's pouting like a sad unicorn, but his smile is even prettier

Yes, he has lips Angelina Jolie would kill for...
And he used to have long hair in his teenage years...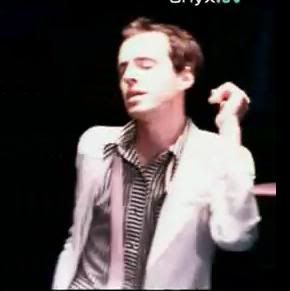 And now he wears a hat at all times, for obvious reasons...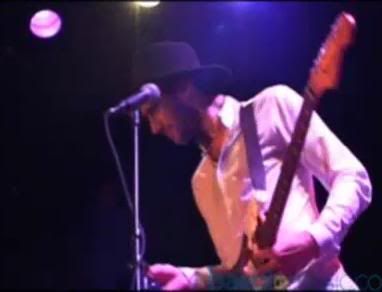 But he still has a tiny feminine waist...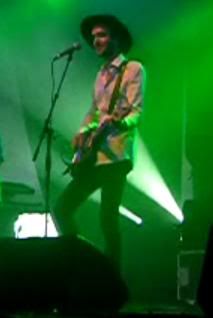 And long feminine legs...
And I'm not even gonna wonder what's going on in his "little velvet bed" (yes, I am)...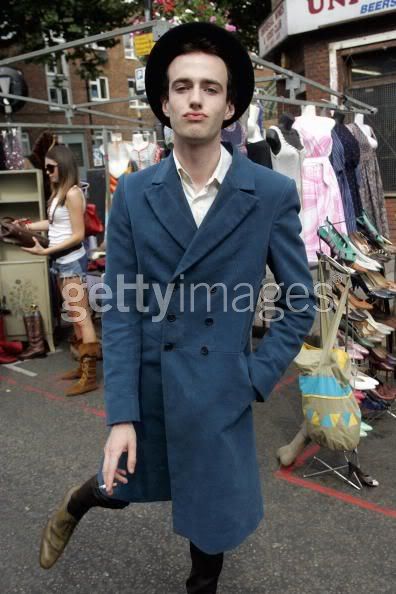 Because he's fierce...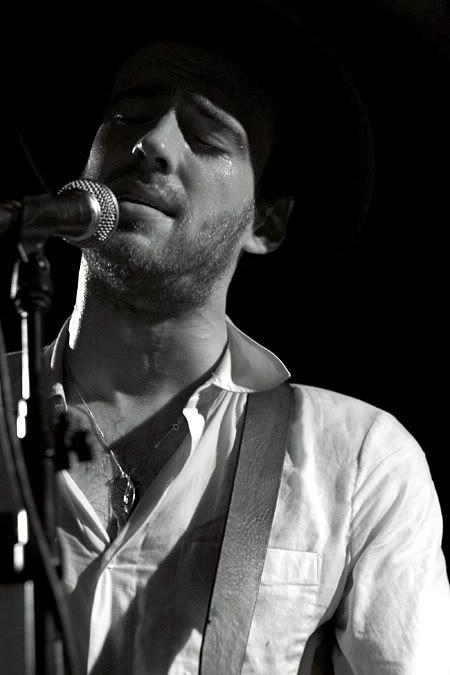 And hot...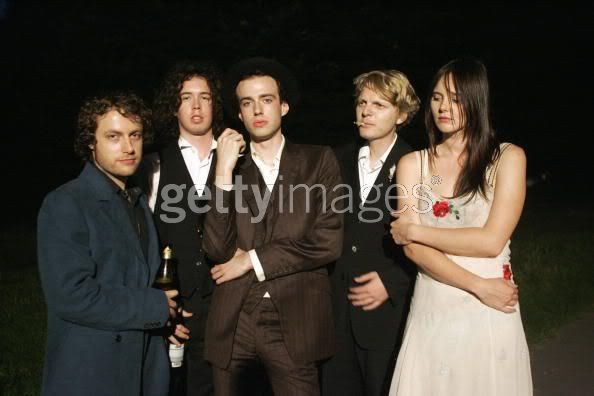 And fronts an awesome band... that should be huge... like
Coldplay
... or maybe not... because that's not healthy... Then again... they deserve it... What a dilemma...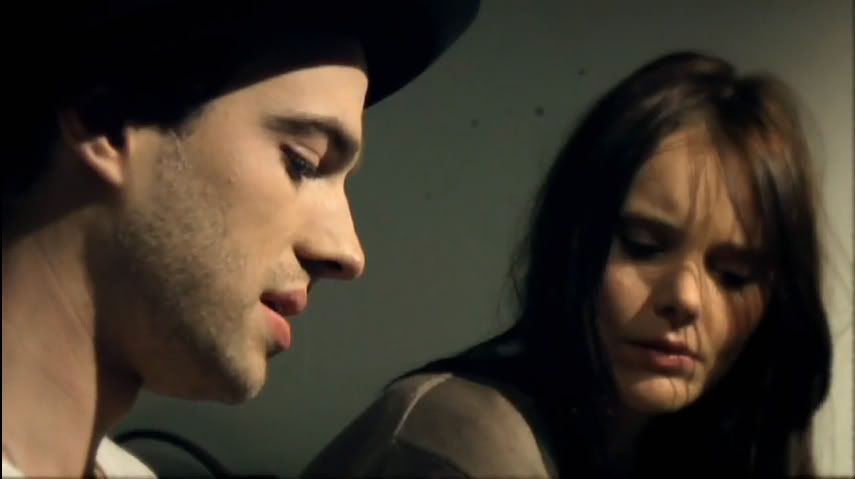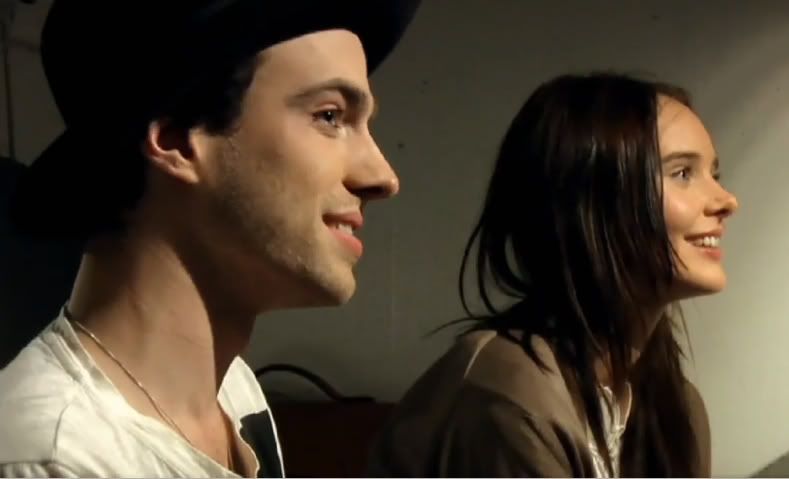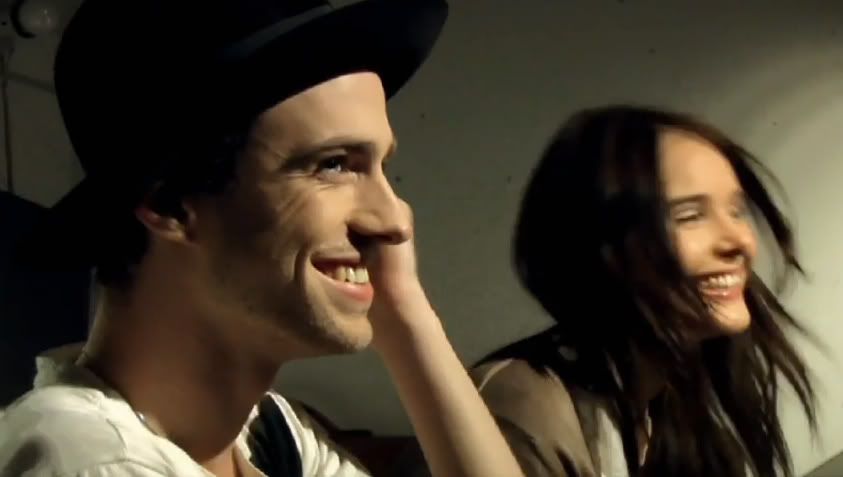 They look like two delicate pixies from a magical forest, lol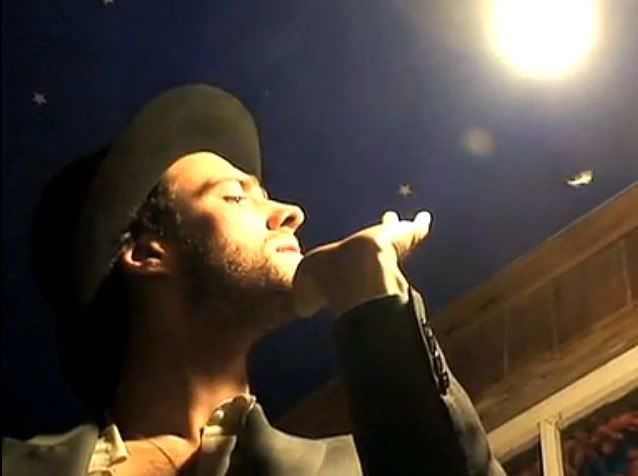 Finn said he'd like to own a boat and have Tequila Sunrises on the deck... that sounds very romantic. Their whole vibe is very seductive and darkly romantic... do a little dance, make a little love... somewhere in the wilderness of New Zealand. That sums up The Veils basically
And if you don't adore this man now, like I do, you have no soul