Old Modern MacMillan , Männlich, Vereinigtes KönigreichZuletzt gesehen: gestern Nachmittag
3

4

1

6

5

gespielte Titel seit 25. Mär. 2011
1.421 Lieblingslieder | 19 Beiträge | 0 Playlisten |

22 Shouts

Feeds
| | | | | |
| --- | --- | --- | --- | --- |
| 1 | | | | |
| 2 | | | | |
| 3 | | | | |
| 4 | | | | |
| 5 | | | | |
| 6 | | | | |
| 7 | | | | |
| 8 | | | | |
| 9 | | | | |
| 10 | | | | |
| 10 | | | | |
| 12 | | | | |
| 13 | | | | |
| 14 | | | | |
| 14 | | | | |

Feeds
| | | | | | |
| --- | --- | --- | --- | --- | --- |
| 1 | | | | | |
| 2 | | | | | |
| 2 | | | | | |
| 4 | | | | | |
| 4 | | | | | |
| 4 | | | | | |
| 7 | | | | | |
| 7 | | | | | |
| 7 | | | | | |
| 7 | | | | | |
| 7 | | | | | |
| 12 | | | | | |
| 12 | | | | | |
| 12 | | | | | |
| 12 | | | | | |
Über mich
Feel free to be a friend. No restrictions from me. I'd really like some new ideas to enhance my musical appreciation or simply find stuff I'd like. Hope you find plenty in return.
Yes I'm just a soul whose intentions are good
Oh Lord please don't let me be misunderstood
Last 3 months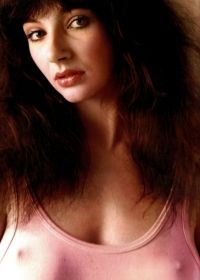 Kate Bush
This is the Dublin spire in O'Connell Street, known locally as "The Erection at the Intersection".
A selection of favourite albums.
Zappa's Chunga's Revenge. My vinyl copy is a very rare yellow one.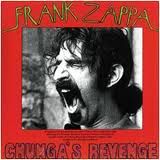 Liege and Lief- Fairport Convention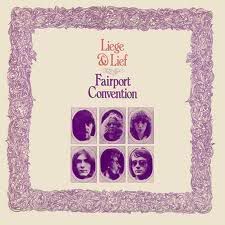 In the Court of the Crimson King- King Crimson.

Van Morrison-Live at the Grand Opera House, Belfast

The Flock
Martyn Bennett and Martin Lowe- Hardland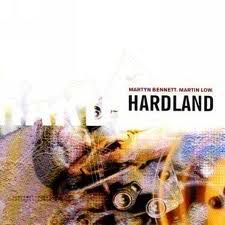 The Who Sell Out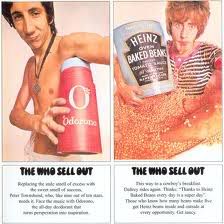 Zbigniew Seifert- Kilimanjaro

The Heart of Saturday Night- Tom Waits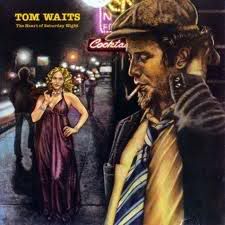 Stand Up- Jethro Tull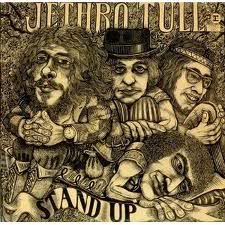 Rory Gallagher Irish Tour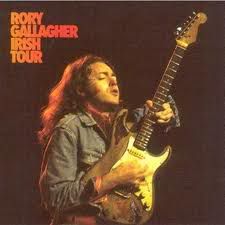 Battle of the Field- Albion Country Band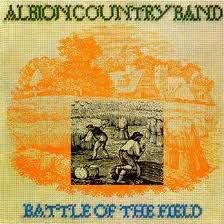 Morituri Te Salutant- Colosseum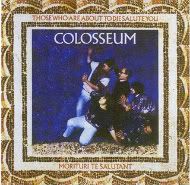 Paradise Razed- Blyth Power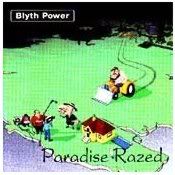 Selling England by the Pound- Genesis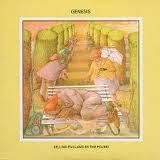 Grave New World- Strawbs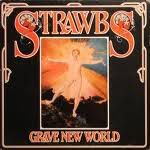 Abraxas- Santana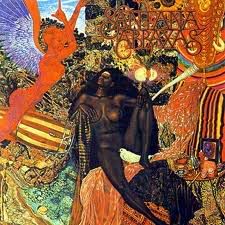 Roxy's First album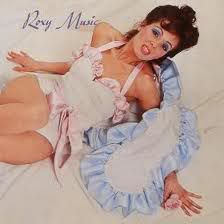 Halfbreed- Keef Hartley Band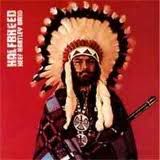 Blodwyn Pig- Getting to This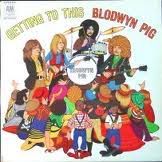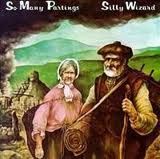 Hot Tuna Live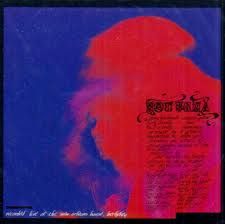 Deep Purple In Rock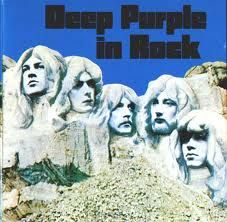 Favourite characters of all time this week-
Asterix and Obelix
[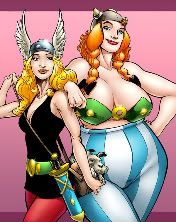 Batwoman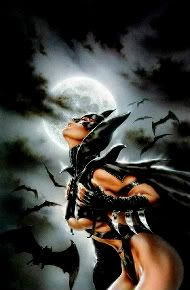 Lurcio and friend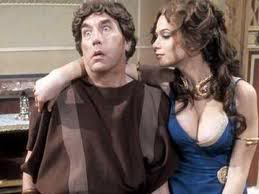 Herman Munster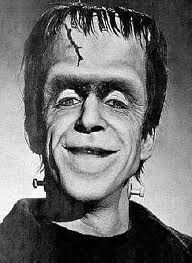 Snow White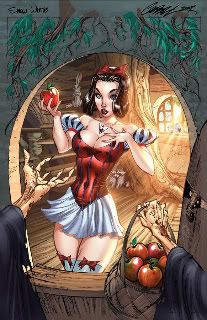 Father Ted kicking Bishop Brennan up the arse
.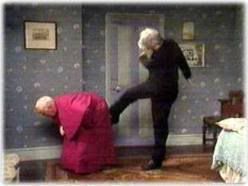 HRH Prince Charles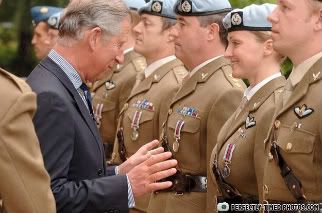 HRH Prince Harry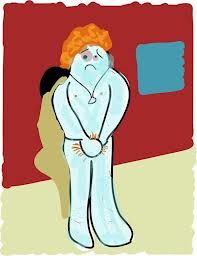 The Emperor with his new clothes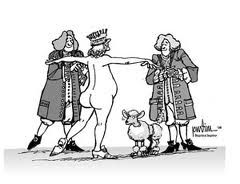 Oor Wullie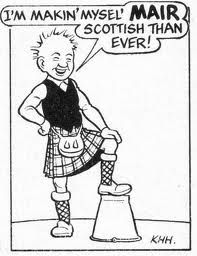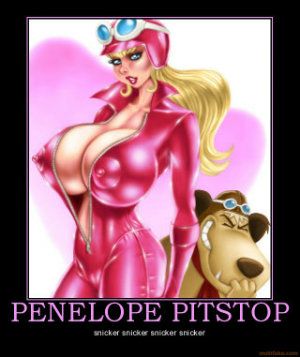 The Vampire Lovers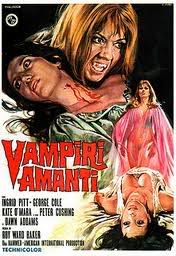 Favourite works of art of all time this week- Leda and the Swan- Giovanni Rapiti
Reclining Nude- Picasso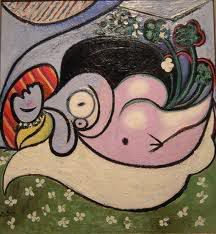 Middle-aged David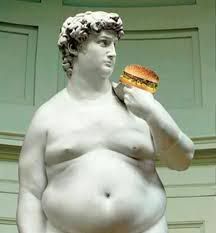 My Aunt Jojo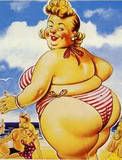 My Aunt Popo
The Vatican Dome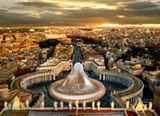 Vrikshaka, my second century Indian girlfriend.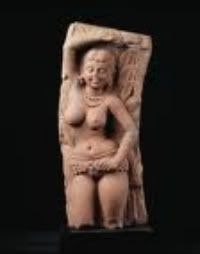 Favourite strange old ads of all time this week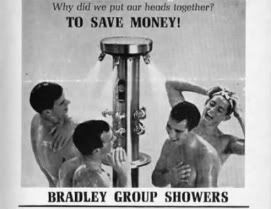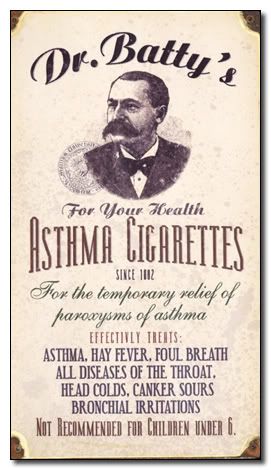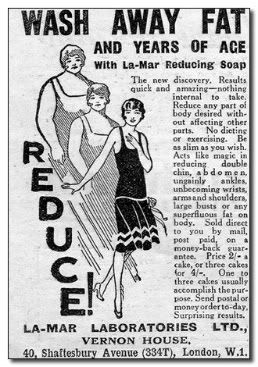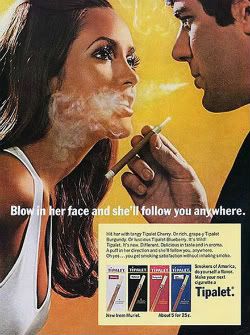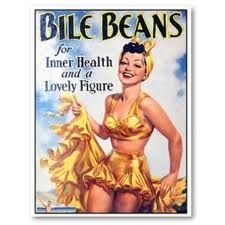 Which way is the wheel turning?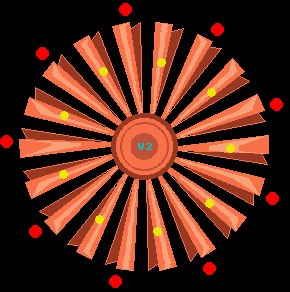 Move the page up and down to get the effect.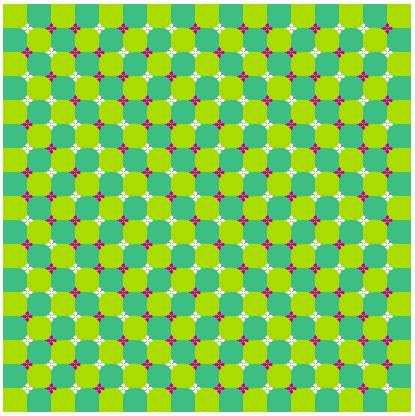 Albert Einstein, but keep stepping back and see Marilyn Monroe!
Marilyn Monroe's bra. It cost me £9,500....lol