RSS
Weiterleiten
17. Mär. 2009, 23:14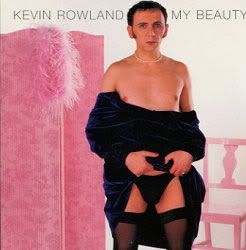 Kevin Rowland
....creeped out?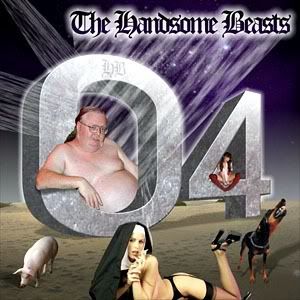 The Handsome Beasts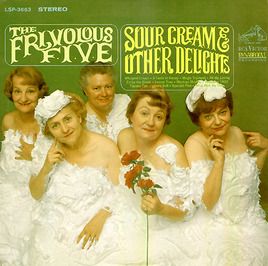 The Frivolous Five
.....oh yeah. Old women covered in sour cream.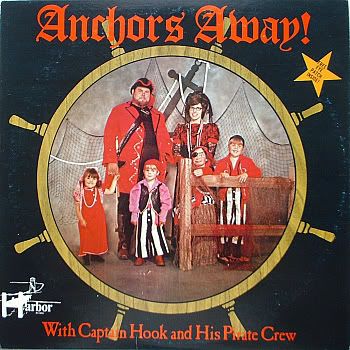 .....lol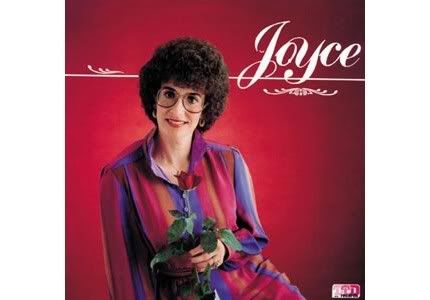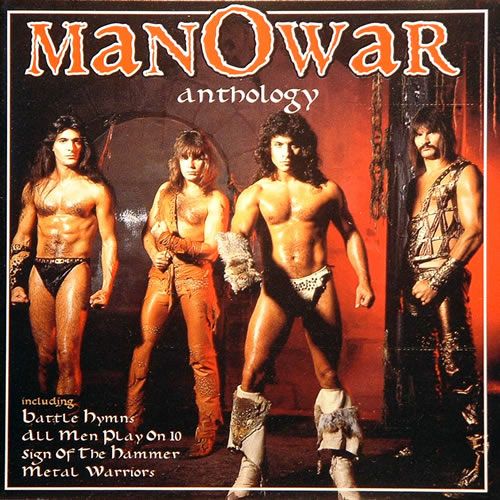 Manowar
...... n/m, all Manowar album covers are hilarious and you know it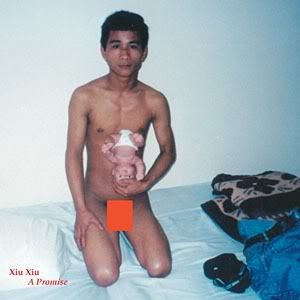 Xiu Xiu
... the actual cover doesn't have the orange box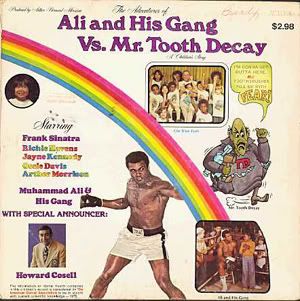 ... awesome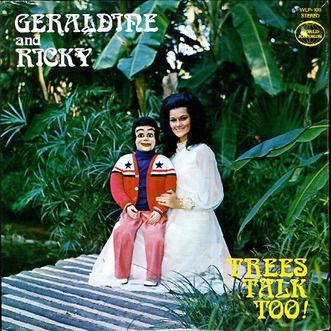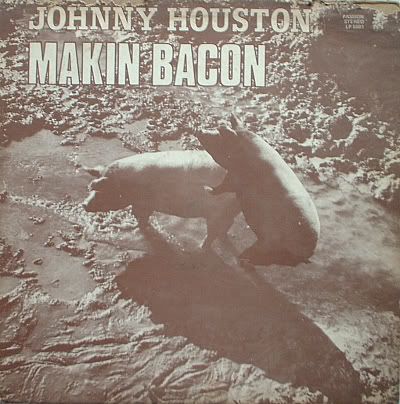 Johnny Houston
... sexy
.... yeah. Original is not censored on this one either.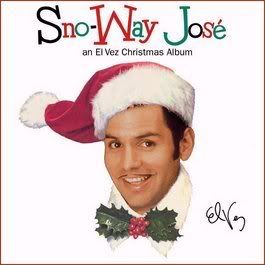 SNO-WAY DAWG!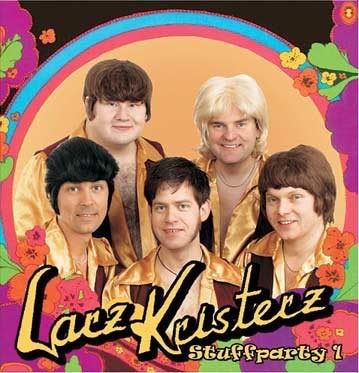 ... nice hair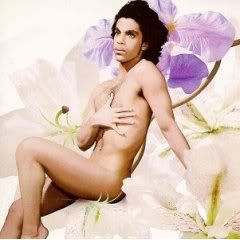 Prince
He has a few other creepy ones as well but, you only get one for now.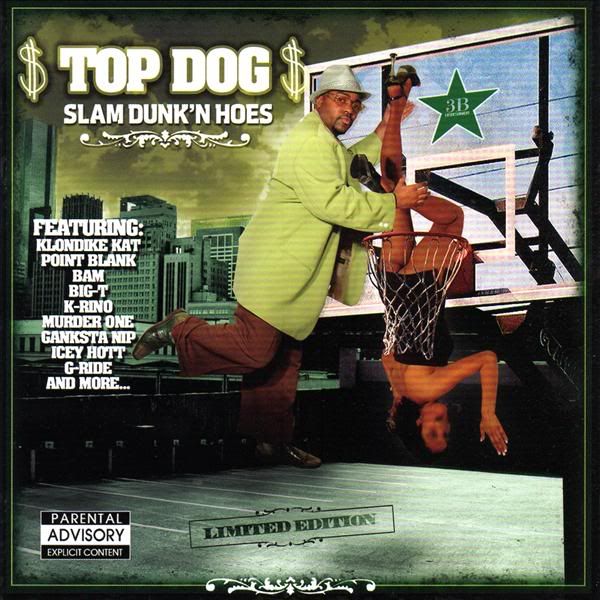 ...awesome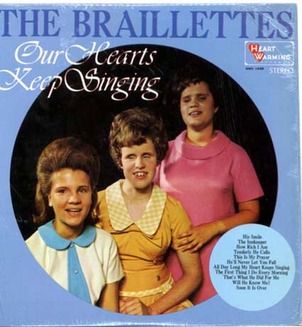 They're a blind trio and they call themselves the Braillettes. How awesome is that.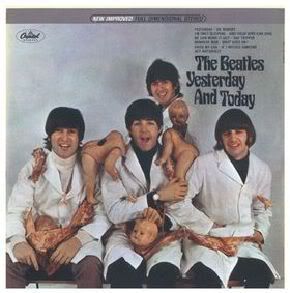 The Beatles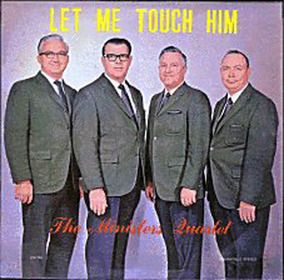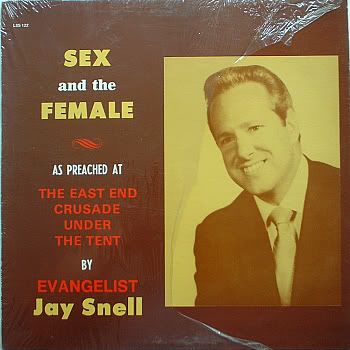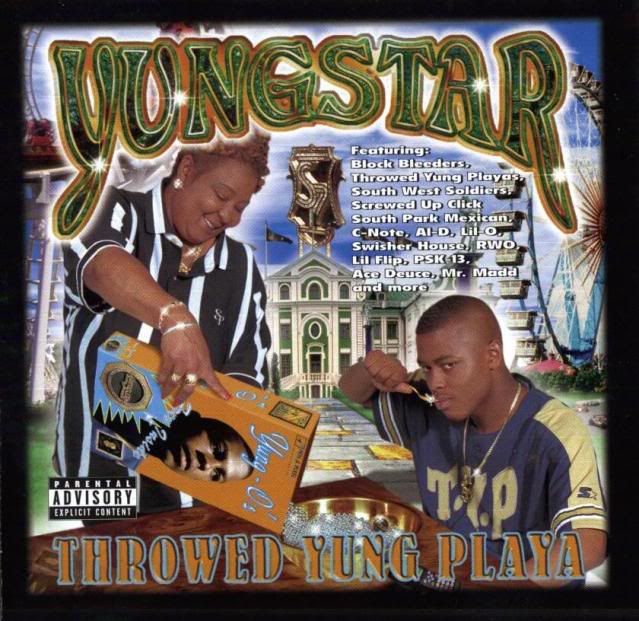 William Hung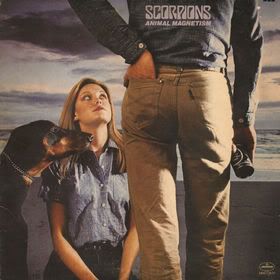 Scorpions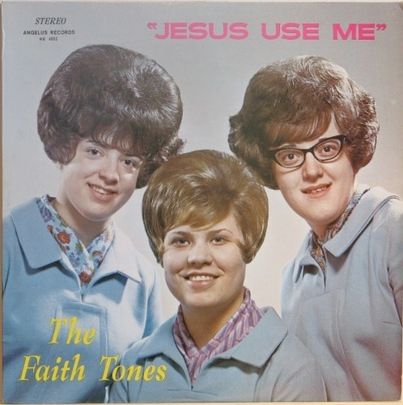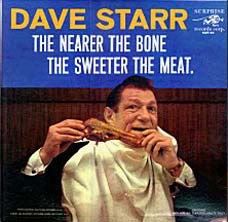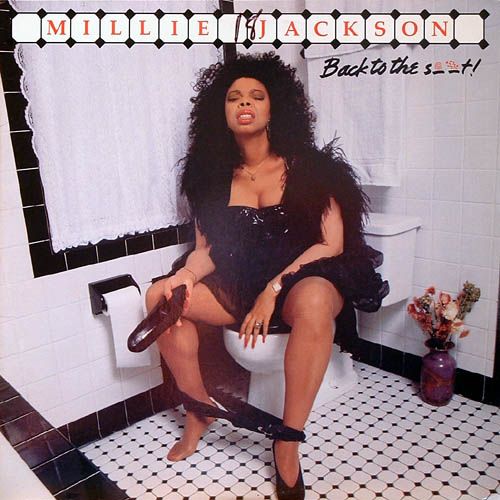 Millie Jackson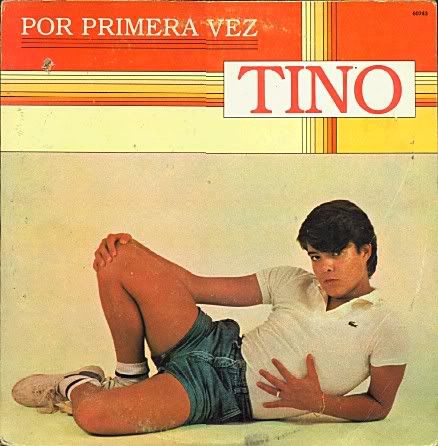 MC Pooh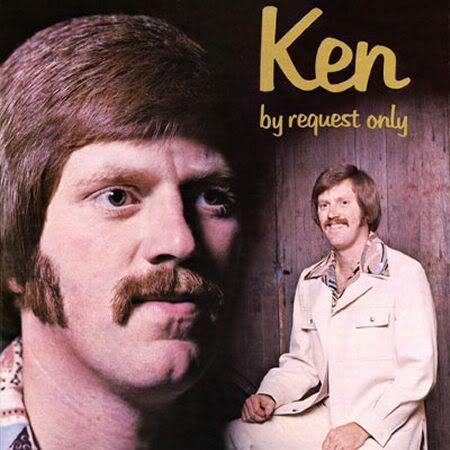 the best one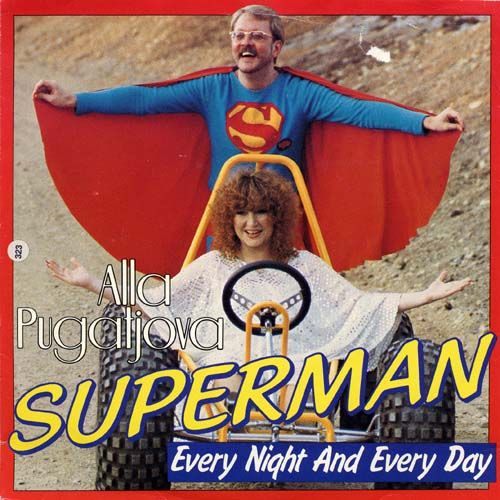 Alla Pugatjova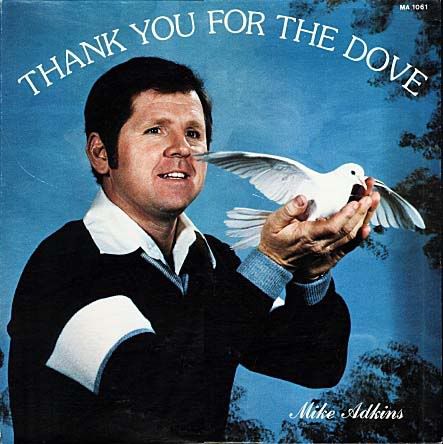 Mike Adkins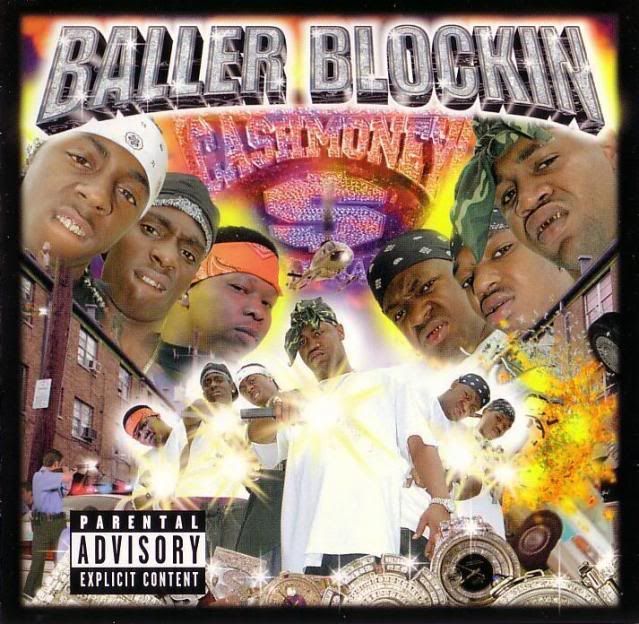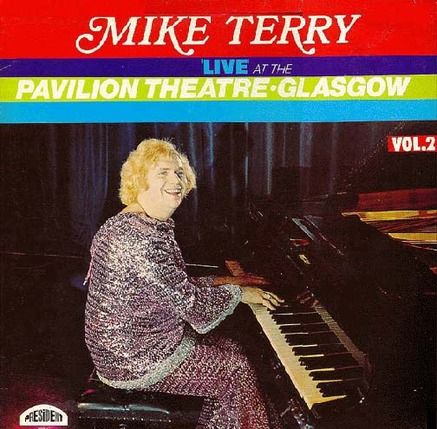 Feel free to share if you have any suggestions for the list!
Kommentare