Blankety Blank., Männlich, Vereinigtes KönigreichZuletzt gesehen: Sonntag Nachmittag
5

3

5

0

6

gespielte Titel seit 25. Nov. 2008
1.870 Lieblingslieder | 97 Beiträge | 99 Playlisten |

935 Shouts
| | | | | | |
| --- | --- | --- | --- | --- | --- |
| | | Eddie Floyd – Big Bird | | | 31. Aug., 13:36 |
| | | Eddie Floyd – Knock on Wood | | | 31. Aug., 13:33 |
| | | Sam & Dave – I Thank You - LP/Single Version | | | 31. Aug., 13:30 |
| | | Sam & Dave – Soul Man (45 Version) | | | 31. Aug., 13:27 |
| | | Blue Mink – Melting Pot | | | 31. Aug., 13:23 |
| | | Bobbie Gentry – I'll Never Fall In Love Again | | | 31. Aug., 13:20 |
| | | Crosby, Stills & Nash – Suite: Judy Blue Eyes | | | 31. Aug., 13:12 |
| | | The Band – The Night They Drove Old Dixie Down | | | 29. Aug., 22:52 |
| | | Crosby, Stills & Nash – Suite: Judy Blue Eyes | | | 29. Aug., 22:44 |
| | | The Beatles – The Ballad of John and Yoko | | | 29. Aug., 22:41 |
Mehr anzeigen

Feeds
| | | | | |
| --- | --- | --- | --- | --- |
| 1 | | | | |
| 2 | | | | |
| 3 | | | | |
| 4 | | | | |
| 4 | | | | |
| 6 | | | | |
| 7 | | | | |
| 8 | | | | |
| 9 | | | | |
| 10 | | | | |
| 11 | | | | |
| 12 | | | | |
| 13 | | | | |
| 14 | | | | |
| 15 | | | | |

Feeds
| | | | | | |
| --- | --- | --- | --- | --- | --- |
| 1 | | | | | |
| 2 | | | | | |
| 3 | | | | | |
| 4 | | | | | |
| 5 | | | | | |
| 6 | | | | | |
| 7 | | | | | |
| 8 | | | | | |
| 9 | | | | | |
| 10 | | | | | |
| 11 | | | | | |
| 12 | | | | | |
| 12 | | | | | |
| 12 | | | | | |
| 12 | | | | | |
Über mich
AMY WINEMOUSE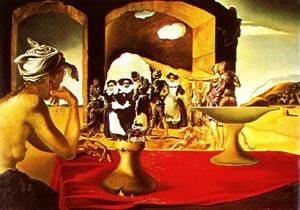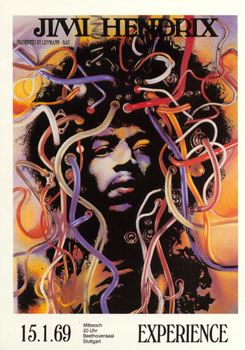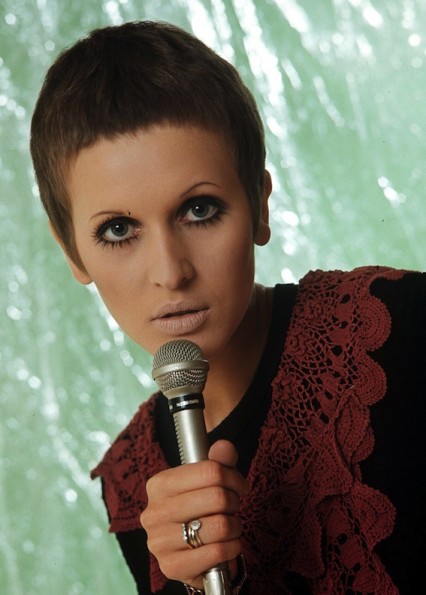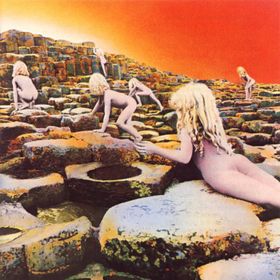 25 MINUTES FROM MY HOME ADDRESS: THE GIANTS CAUSEWAY AND THE CARRICK A REDE ROPE BRIDGE.

Unfortunately the day I was at the Giant's Causeway, all I could gather up for a picture was a couple of thirty something blokes. No Led Zep or children.

The second picture was taken by me as I went onto the bridge. And lastly at the second stage of the Eifel tower.






99%__samoritano
99%__Bass-Master
98%__TantoTempo
98%__

anca2004


97%__TucoBenedicto
96%__keysrgood
96%__TheLordRob
96%__ilsonowl
95%__johncatapano
94%__

GudrunGreat


94%__Ju70
94%__twacebook
93%__frequenzweiche
93%__Nequa87
92%__Clarkojnr
92%__machine80
90%__caitinlv
89%__gertski
89%__RogerBrazil
88%__Lelisena
87%__Paattimosh
87%__MrMonochrome
86%__LightAscension
85%__MacCheese73
85%__AshleighDylan
85%__metropol13
84%__bradhbklyn
83%__youknowImsogood
83%__ojdean
82%__Bookman1974
81%__WTFIGO
80%__

hallandoatesfan


79%__thefreeweelin
79%__eldorado696
78%__IRSARGE
76%__okcesar
75%__azzad10
74%__Kym-B
74%__paradiseCove
73%__Zoltanrah
72%__LoveMuffin1
72%__Coyote_Pete
71%__HowAboutBeth
70%__KenneyJak
70%__silverlage
69%__

MoreOfThis


67%__belleactrice
66%__corky64
65%__freddtedd
64%__APRILELIZ
63%__

mugshot_tim


63%__pjackson1966
62%__gungh0
62%__zioncmnd
61%__dewfish
59%__TheOrigSndtrk
56%__PaterBraun_
55%__sassy404
53%__BillStrange
52%__Plasmazul
51%__Hummerchronik
51%__brankyna
49%__peetee66
40%__tams79
38%__

redrag2abull


36%__nachtpolter
36%__lorani22
29%__CrybKeeper
28%__rosmaritbrum
27%__

NariiEffBaybee


25%__qubepod
24%__VBoy
23%__avonandmore
22%__daiiane_
21%__Tuuh
20%__EugeneWilder
20%__

missfrogluvsu


20%__TampaBayRaysFan
19%__Die_fesche_Lola
19%__AaliyahCarmela
11%__Amazinfantasy
9%___joe1234567891
6%___face4music
5%___Drillertheband
2%___PcGro


Letzte Aktivitäten