Greg. 24. Male. Scotland, Vereinigtes Königreich
www.facebook.com/gregstrai…Zuletzt gesehen: vor 10 Tagen
5

2

6

0

7

gespielte Titel seit 23. Apr. 2009

Feeds
| | | | | |
| --- | --- | --- | --- | --- |
| 1 | | | | |
| 2 | | | | |
| 3 | | | | |
| 4 | | | | |
| 5 | | | | |
| 6 | | | | |
| 7 | | | | |
| 8 | | | | |
| 9 | | | | |
| 10 | | | | |
| 11 | | | | |
| 12 | | | | |
| 13 | | | | |
| 14 | | | | |
| 15 | | | | |
| 16 | | | | |
| 17 | | | | |
| 18 | | | | |
| 19 | | | | |
| 20 | | | | |
| 21 | | | | |
| 22 | | | | |
| 23 | | | | |
| 24 | | | | |
| 25 | | | | |
| 26 | | | | |
| 27 | | | | |
| 28 | | | | |
| 29 | | | | |
| 30 | | | | |
| 31 | | | | |
| 32 | | | | |
| 33 | | | | |
| 34 | | | | |
| 35 | | | | |
| 36 | | | | |
| 37 | | | | |
| 38 | | | | |
| 39 | | | | |
| 40 | | | | |
| 41 | | | | |
| 42 | | | | |
| 43 | | | | |
| 44 | | | | |
| 45 | | | | |
| 46 | | | | |
| 47 | | | | |
| 48 | | | | |
| 49 | | | | |
| 49 | | | | |

Feeds
| | | | | | |
| --- | --- | --- | --- | --- | --- |
| 1 | | | | | |
| 2 | | | | | |
| 3 | | | | | |
| 3 | | | | | |
| 5 | | | | | |
| 5 | | | | | |
| 5 | | | | | |
| 5 | | | | | |
| 5 | | | | | |
| 5 | | | | | |
| 11 | | | | | |
| 12 | | | | | |
| 12 | | | | | |
| 12 | | | | | |
| 12 | | | | | |
| 12 | | | | | |
| 12 | | | | | |
| 12 | | | | | |
| 12 | | | | | |
| 12 | | | | | |
| 12 | | | | | |
| 12 | | | | | |
| 12 | | | | | |
| 12 | | | | | |
| 25 | | | | | |
| 25 | | | | | |
| 25 | | | | | |
| 25 | | | | | |
| 25 | | | | | |
| 25 | | | | | |
| 25 | | | | | |
| 25 | | | | | |
| 25 | | | | | |
| 25 | | | | | |
| 25 | | | | | |
| 25 | | | | | |
| 25 | | | | | |
| 25 | | | | | |
| 25 | | | | | |
| 25 | | | | | |
| 25 | | | | | |
| 25 | | | | | |
| 25 | | | | | |
| 25 | | | | | |
| 25 | | | | | |
| 25 | | | | | |
| 25 | | | | | |
| 25 | | | | | |
| 25 | | | | | |
| 25 | | | | | |
Über mich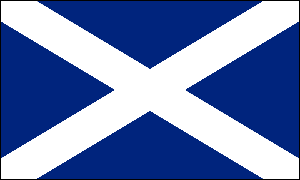 Greg.
24.
Love my music (obviously, thats why I'm on Last.fm) listen mostly to Melodic Hardcore, Post Hardcore and Rock music.
I used to be a massive close minded metal fan, thats why my charts have some artists in it that don't seem to fit my taste now, also hence the shitty username. I still love metal, but my taste has just moved on.
Except from listening to music (Obviously), I usually enjoy the following activities, Sleeping :), Going to Gigs, Drinking, Weightlifting, Playing Guitar and playing my PS3
FUCK MUSIC ELITISTS!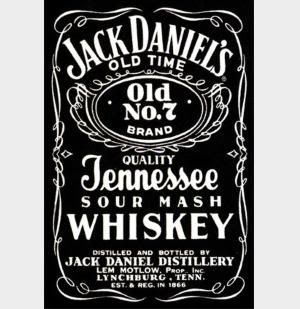 Letzte Aktivitäten