"maius intra qua extra...", 28, Weiblich, Vereinigtes KönigreichZuletzt gesehen: gestern Abend
8

6

4

0

9

gespielte Titel seit 13. Apr. 2005
1.198 Lieblingslieder | 434 Beiträge | 1 Playlist |

245 Shouts

Feeds
| | | | | |
| --- | --- | --- | --- | --- |
| 1 | | | | |
| 2 | | | | |
| 3 | | | | |
| 4 | | | | |
| 5 | | | | |
| 6 | | | | |
| 7 | | | | |
| 7 | | | | |
| 9 | | | | |
| 10 | | | | |
| 10 | | | | |
| 12 | | | | |
| 13 | | | | |
| 14 | | | | |
| 15 | | | | |
| 16 | | | | |
| 17 | | | | |
| 18 | | | | |
| 19 | | | | |
| 20 | | | | |
| 21 | | | | |
| 22 | | | | |
| 23 | | | | |
| 24 | | | | |
| 25 | | | | |
| 26 | | | | |
| 27 | | | | |
| 28 | | | | |
| 29 | | | | |
| 30 | | | | |
| 30 | | | | |
| 32 | | | | |
| 33 | | | | |
| 34 | | | | |
| 35 | | | | |
| 36 | | | | |
| 37 | | | | |
| 38 | | | | |
| 39 | | | | |
| 39 | | | | |
| 39 | | | | |
| 42 | | | | |
| 43 | | | | |
| 43 | | | | |
| 45 | | | | |
| 46 | | | | |
| 46 | | | | |
| 48 | | | | |
| 49 | | | | |
| 50 | | | | |

Feeds
| | | | | | |
| --- | --- | --- | --- | --- | --- |
| 1 | | | | | |
| 2 | | | | | |
| 3 | | | | | |
| 4 | | | | | |
| 5 | | | | | |
| 6 | | | | | |
| 7 | | | | | |
| 8 | | | | | |
| 9 | | | | | |
| 9 | | | | | |
| 9 | | | | | |
| 12 | | | | | |
| 12 | | | | | |
| 14 | | | | | |
| 14 | | | | | |
| 14 | | | | | |
| 14 | | | | | |
| 18 | | | | | |
| 18 | | | | | |
| 20 | | | | | |
Über mich
~ She'll come, she'll go.
She'll lay belief on you
But she won't stake her life on you.
How can life become her point of view?
.....
She will be your living end. ~
*David Bowie*
~ * ~
Hello random visitors to my page! Right now you're probably mocking the contents of my chart. What you people have to understand is... I really just don't give a damn.

I listen to at least half of my music on vinyl so these charts are only accurate insofar as they portray my online listening.

Mary: Oh, I wish I'd known you at 16.
Jack: No, you don't.
Mary: Why not?
Jack: 'Cos I was mad all the time.
Mary: You would have been nice to me.
Jack: Oh? How come?
Mary: You were mad because you thought nobody loved you. I would have loved you.

~ * ~
~ Something filled up my heart with nothing,
Someone told me not to cry.
But now that I'm older, my heart's colder
And I can see that it's a lie. ~
*Arcade Fire*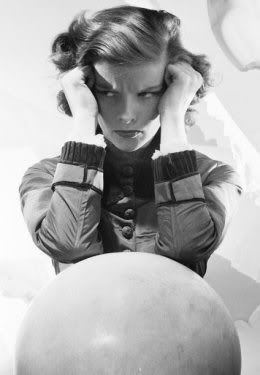 ~ You don't want to hurt me
But see how deep the bullet lies,
Unaware I'm tearing you asunder... ~

*Kate Bush*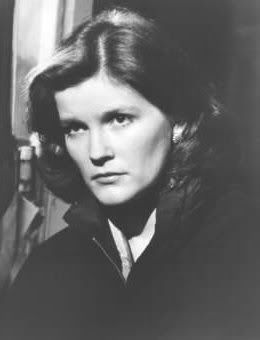 ~ Think about it, there must be higher love
Down in the heart or hidden in the stars above,
Without it, life is wasted time
Look inside your heart, I'll look inside mine. ~
*Steve Winwood*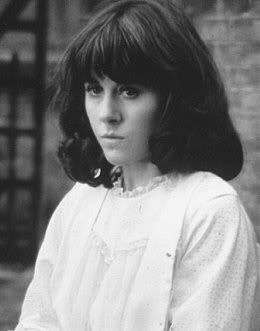 ~ If I could have it back; all the time that we wasted,
I'd only waste it again.
If I could have it back you know I'd love to waste it again;
Waste it again and again and again... ~
*Arcade Fire*
Letzte Aktivitäten