Ean, Weiblich, MalaysiaZuletzt gesehen: April 2014
3

8

3

9

9

gespielte Titel seit 9. Dez. 2006
| | | | | | |
| --- | --- | --- | --- | --- | --- |
| | | Magic Wands – Kaleidoscope Hearts | | | 18. Mai., 13:09 |
| | | Ben Howard – Black Flies (Nixon Remix) | | | 18. Mai., 13:05 |
| | | The Pierces – We Are Stars | | | 18. Mai., 12:57 |
| | | Matthew Mayfield – Fire Escape | | | 18. Mai., 12:53 |
| | | UNKLE – In A State | | | 18. Mai., 12:42 |
| | | Great Northern – New Tricks | | | 18. Mai., 12:39 |
| | | Matthew Mayfield – Fire Escape | | | 18. Mai., 12:25 |
| | | Ryan Adams – Desire | | | 18. Mai., 12:21 |
| | | St Leonards – Best Part Of Me | | | 18. Mai., 12:12 |
| | | Ben Howard – Promise | | | 18. Mai., 12:06 |
Mehr anzeigen

Feeds
| | | | | |
| --- | --- | --- | --- | --- |
| 1 | | | | |
| 1 | | | | |
| 3 | | | | |
| 3 | | | | |
| 3 | | | | |
| 6 | | | | |
| 6 | | | | |
| 6 | | | | |
| 6 | | | | |
| 6 | | | | |
| 6 | | | | |
| 6 | | | | |
| 6 | | | | |
| 6 | | | | |
| 15 | | | | |

Feeds
| | | | | | |
| --- | --- | --- | --- | --- | --- |
| 1 | | | | | |
| 2 | | | | | |
| 3 | | | | | |
| 3 | | | | | |
| 3 | | | | | |
| 3 | | | | | |
| 3 | | | | | |
| 3 | | | | | |
| 3 | | | | | |
| 3 | | | | | |
| 3 | | | | | |
| 3 | | | | | |
| 13 | | | | | |
| 13 | | | | | |
| 13 | | | | | |
Über mich
Shaking my rudebox and screeching along to a-ha n all my hot British Boys (pretty obvious who they are ;-) ) Currently swooning over ADAM LAMBERT... World Idol in my book! ♥‿♥ Check him out...you'll be blown away! He's muh Yankee Robbie! :P Contrary to my overall top artists list, let me make it clear that Take That has never been & will never be one of my fave bands! Bad last.fm.. bad dog!
Thank you for visiting me... add me on Twitter if you like to talk about music... tv... life... love!
Keep the music playing always... CHEERS! lıllı ((((|̲̅̅●̲̅̅|̲̅̅=̲̅̅|̲̅̅●̲̅̅|)))) ıllı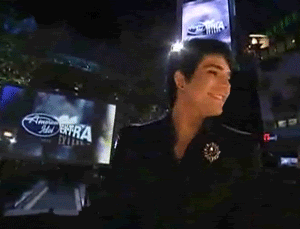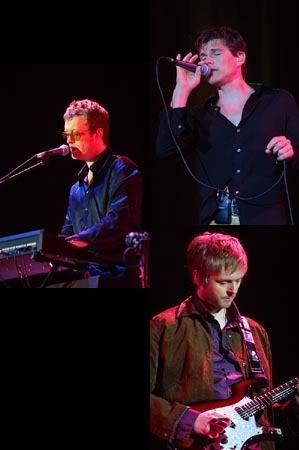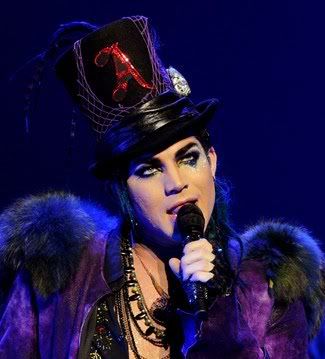 ~~~~~~~~~~~~~~~~~~~~~~~~~~~~~~~~~~~~~~~~~~~
RIP dearest Heath...you were one of the brightest stars...
Letzte Aktivitäten