WeiblichZuletzt gesehen: gestern Morgen
4

8

4

8

5

gespielte Titel seit 27. Nov. 2008
585 Lieblingslieder | 8 Beiträge | 8 Playlisten |

158 Shouts

Feeds
| | | | | | |
| --- | --- | --- | --- | --- | --- |
| 1 | | | | | |
| 2 | | | | | |
| 3 | | | | | |
| 4 | | | | | |
| 5 | | | | | |
| 6 | | | | | |
| 7 | | | | | |
| 8 | | | | | |
| 9 | | | | | |
| 10 | | | | | |
| 11 | | | | | |
| 12 | | | | | |
| 13 | | | | | |
| 14 | | | | | |
| 15 | | | | | |
| 16 | | | | | |
| 17 | | | | | |
| 18 | | | | | |
| 18 | | | | | |
| 20 | | | | | |

Feeds
| | | | | | |
| --- | --- | --- | --- | --- | --- |
| 1 | | | | | |
| 2 | | | | | |
| 3 | | | | | |
| 4 | | | | | |
| 5 | | | | | |
| 6 | | | | | |
| 7 | | | | | |
| 8 | | | | | |
| 8 | | | | | |
| 10 | | | | | |
| 10 | | | | | |
| 12 | | | | | |
| 13 | | | | | |
| 13 | | | | | |
| 13 | | | | | |
| 13 | | | | | |
| 17 | | | | | |
| 17 | | | | | |
| 17 | | | | | |
| 17 | | | | | |
Über mich
Some friends call me Krikri which is not very different from Kri-kri. Hmm.
I don't accept random friend requests. Please, send me a message before adding me.
Georgia O'Keefe. "Petunia." 1925.
Now, have you ever tried to articulate what love is? Some did. German-American psychologist Erich Fromm put it well:
You can read Fromm's writings here (in section "Download").
M.C. Escher (1898 – 1972),
Bond Of Union
, 1956.
Have a listen to
the podcast
Robag Wruhme made for XLR8R.
Benjamin Damage & Doc Daneeka
playing with tunes
Daydream...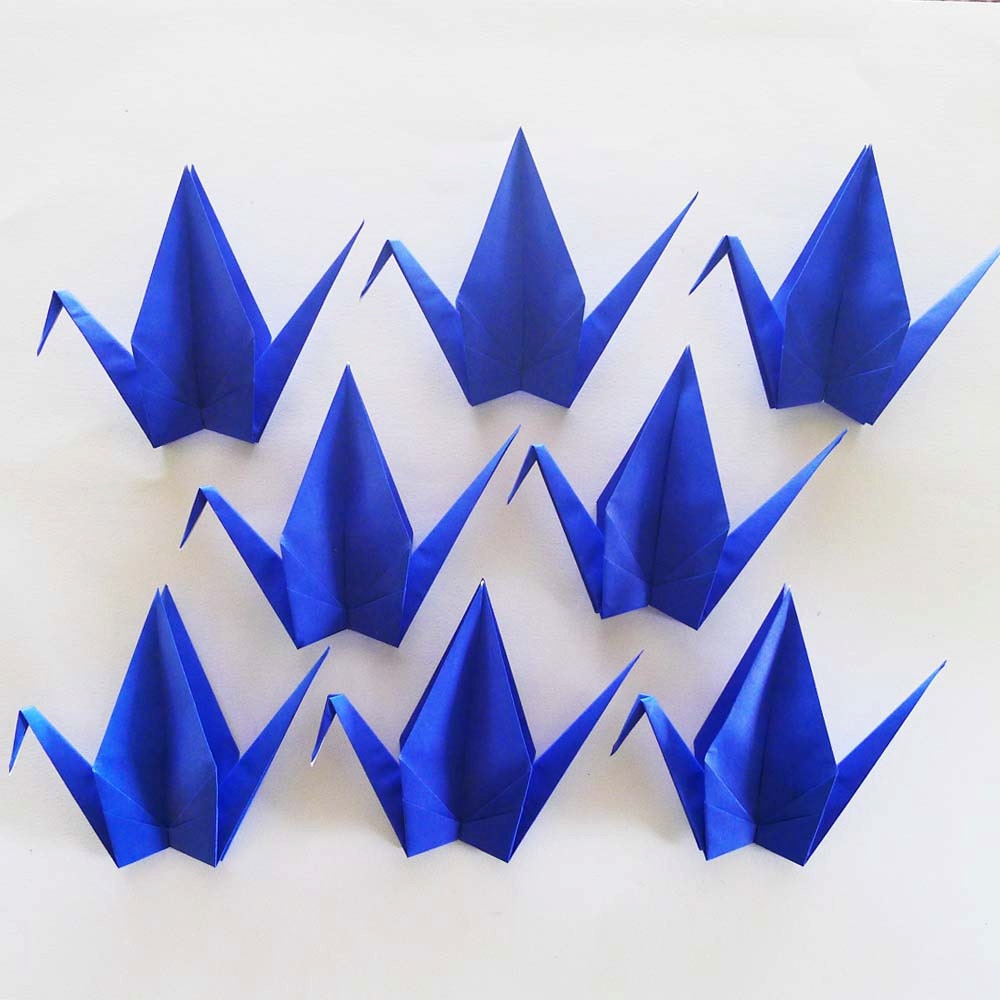 Fold a thousand origami cranes...