25, Weiblich, GriechenlandZuletzt gesehen: Februar 2015
1

0

2

8

4

2

gespielte Titel seit 29. Jun. 2008
6.746 Lieblingslieder | 1 Beitrag | 14 Playlisten |

184 Shouts
| | | | | | |
| --- | --- | --- | --- | --- | --- |
| | | Nikos Kourkoulis – Spasta | | | 31. Jan., 20:50 |
| | | Giannis Vardis – Pare Me | | | 31. Jan., 20:45 |
| | | Nikos Kourkoulis – Pes Mou Pos Ine Psema | | | 31. Jan., 20:42 |
| | | Eleana Papaioannou – Kalytera pou fevgeis | | | 31. Jan., 20:37 |
| | | Andreas Stamos – Taxideuo | | | 31. Jan., 20:33 |
| | | Andreas Stamos – Taxideuo | | | 31. Jan., 20:27 |
| | | Andreas Stamos – Alli Mia Vradia | | | 31. Jan., 20:24 |
| | | Notis Sfakianakis – Me Ta Matia Milame | | | 31. Jan., 20:22 |
| | | Nikos Kourkoulis – Gamos | | | 31. Jan., 20:19 |
| | | Antonis Vardis – Tha Thela Na Isoun Edo Live | | | 31. Jan., 20:16 |
| | | Nikos Kourkoulis – Gamos | | | 31. Jan., 20:12 |
| | | Nikos Kourkoulis – San Pernas | | | 31. Jan., 20:10 |
| | | Nikos Kourkoulis – Spasta | | | 31. Jan., 20:07 |
| | | Nikos Kourkoulis – Parasirome | | | 31. Jan., 20:04 |
| | | Amal Hijazi – El Layleh | | | 31. Jan., 20:01 |
Mehr anzeigen

Feeds
| | | | | |
| --- | --- | --- | --- | --- |
| 1 | | | | |
| 2 | | | | |
| 3 | | | | |
| 4 | | | | |
| 5 | | | | |
| 6 | | | | |
| 7 | | | | |
| 8 | | | | |
| 8 | | | | |
| 10 | | | | |
| 11 | | | | |
| 12 | | | | |
| 13 | | | | |
| 14 | | | | |
| 15 | | | | |

Feeds
| | | | | | |
| --- | --- | --- | --- | --- | --- |
| 1 | | | | | |
| 2 | | | | | |
| 3 | | | | | |
| 4 | | | | | |
| 4 | | | | | |
| 4 | | | | | |
| 7 | | | | | |
| 8 | | | | | |
| 9 | | | | | |
| 10 | | | | | |
| 11 | | | | | |
| 12 | | | | | |
| 13 | | | | | |
| 14 | | | | | |
| 15 | | | | | |
Über mich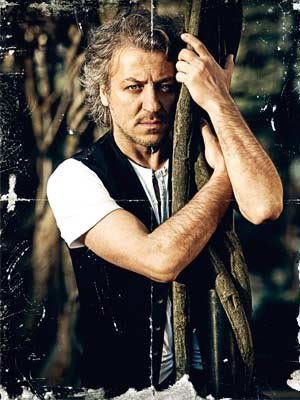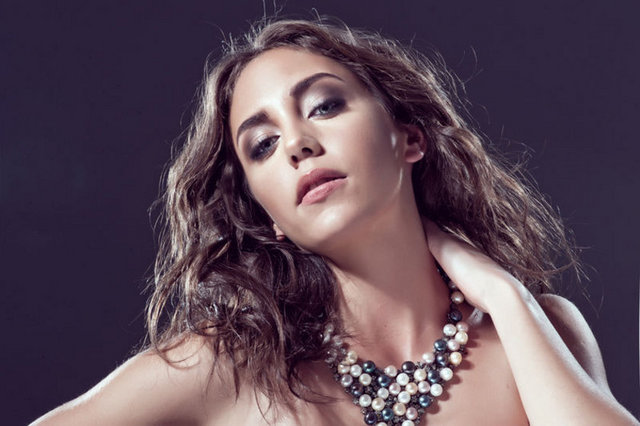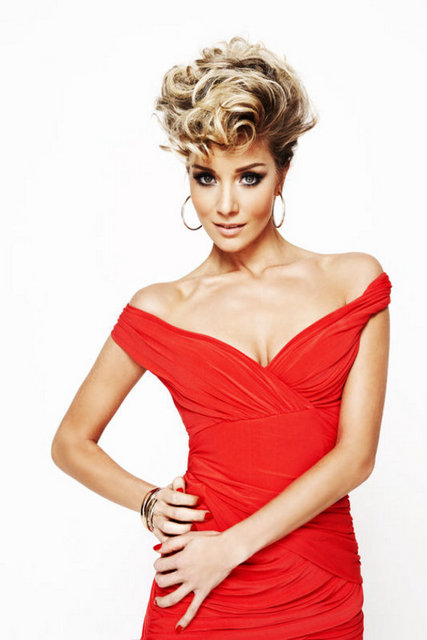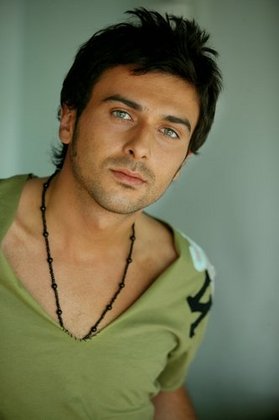 ''Make the impossible possible''
''Whoso loves, believes the impossible''
''The purpose of life is a life of purpose''.
''The goal of life is living in agreement with nature''.
''Love and kindness are never wasted. They always make a difference. They bless the one who receives them, and they bless you, the giver''
''Love doesn't make the world go 'round; love is what makes the ride worthwhile''
''If love is the answer, could you rephrase the question?''
''If we could see the miracle of a single flower clearly, our whole life would change''
''Everything has been figured out, except how to live''
''Nothing in life is to be feared. It is only to be understood''
''Where there is love there is life''
''Live your life and forget your age''.
''Life is "trying things to see if they work''
''Life is the flower for which love is the honey''.
''Be glad of life because it gives you the chance to love and to work and to play and to look up at the stars''.
''It is difficult to know at what moment love begins; it is less difficult to know that it has begun''.
''You will never be happy if you continue to search for what happiness consists of. You will never live if you are looking for the meaning of life''.
" The reason people find it so hard to be happy is that they always see the past better than it was, the present worse than it is, and the future less resolved than it will be "
" For hate is never conquered by hate. Hate is conquered by love. "
" Limitations live only in our minds. But if we use our imaginations, our possibilities become limitless "
Friendship is a treasured gift, and every time I talk with you I feel as if I'm getting richer and richer "
" If certainty were truth, we would never be wrong. "
" The most important thing in life is to learn how to give out love, and to let it come in "
" If you only do what you know you can do- you never do very much "