Crystal, 31, Weiblich, Vereinigte Staaten
https://twitter.com/#!/bsb…Zuletzt gesehen: Juni 2014
4

3

3

2

7

gespielte Titel seit 24. Jun. 2009
808 Lieblingslieder | 126 Beiträge | 3 Playlisten |

322 Shouts

Feeds
| | | | | |
| --- | --- | --- | --- | --- |
| 1 | | | | |
| 2 | | | | |
| 3 | | | | |
| 4 | | | | |
| 5 | | | | |
| 6 | | | | |
| 7 | | | | |
| 8 | | | | |
| 9 | | | | |
| 10 | | | | |
| 11 | | | | |
| 12 | | | | |
| 13 | | | | |
| 14 | | | | |
| 15 | | | | |
| 16 | | | | |
| 17 | | | | |
| 18 | | | | |
| 19 | | | | |
| 20 | | | | |
| 21 | | | | |
| 22 | | | | |
| 23 | | | | |
| 24 | | | | |
| 25 | | | | |
| 26 | | | | |
| 27 | | | | |
| 28 | | | | |
| 29 | | | | |
| 30 | | | | |
| 31 | | | | |
| 32 | | | | |
| 33 | | | | |
| 34 | | | | |
| 35 | | | | |
| 36 | | | | |
| 37 | | | | |
| 38 | | | | |
| 39 | | | | |
| 40 | | | | |
| 41 | | | | |
| 42 | | | | |
| 43 | | | | |
| 43 | | | | |
| 45 | | | | |
| 46 | | | | |
| 47 | | | | |
| 48 | | | | |
| 49 | | | | |
| 50 | | | | |

Feeds
| | | | | | |
| --- | --- | --- | --- | --- | --- |
| 1 | | | | | |
| 2 | | | | | |
| 3 | | | | | |
| 4 | | | | | |
| 5 | | | | | |
| 6 | | | | | |
| 7 | | | | | |
| 8 | | | | | |
| 9 | | | | | |
| 10 | | | | | |
| 11 | | | | | |
| 12 | | | | | |
| 13 | | | | | |
| 14 | | | | | |
| 15 | | | | | |
| 16 | | | | | |
| 17 | | | | | |
| 18 | | | | | |
| 19 | | | | | |
| 20 | | | | | |
| 21 | | | | | |
| 22 | | | | | |
| 23 | | | | | |
| 24 | | | | | |
| 25 | | | | | |
| 26 | | | | | |
| 27 | | | | | |
| 28 | | | | | |
| 29 | | | | | |
| 30 | | | | | |
| 31 | | | | | |
| 32 | | | | | |
| 33 | | | | | |
| 34 | | | | | |
| 35 | | | | | |
| 35 | | | | | |
| 37 | | | | | |
| 38 | | | | | |
| 39 | | | | | |
| 40 | | | | | |
| 41 | | | | | |
| 42 | | | | | |
| 43 | | | | | |
| 44 | | | | | |
| 45 | | | | | |
| 45 | | | | | |
| 47 | | | | | |
| 48 | | | | | |
| 48 | | | | | |
| 50 | | | | | |
Über mich
28 yr. old female NC! LOve Pop Music. Backstreet boys #1 fan, Britney Spears #1 fan, Lady Gagas #1 fan, and The Wanteds #1 fan!
<3 Lady Gaga
<3 Britney Spears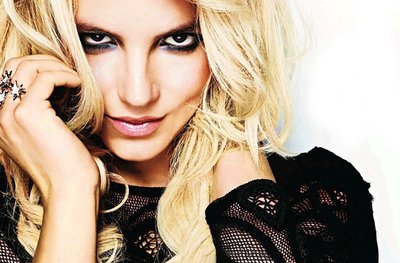 <3 Lana Del Ray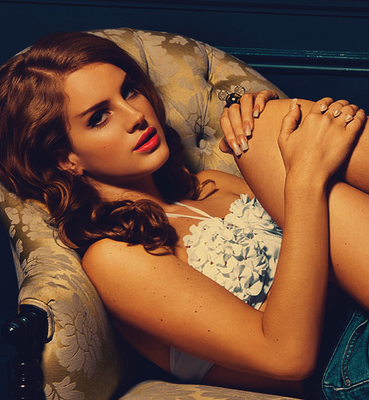 <3 Rihanna
<3 Christina
The Wanted <3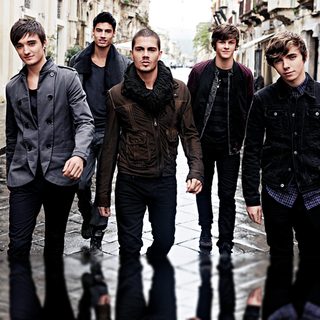 BSB <3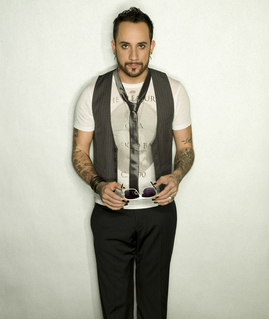 A.J. My Love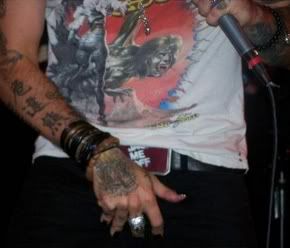 Nick Carter <3 Am I Sexual??? YEAHHHHH!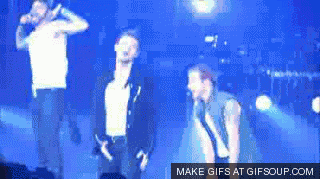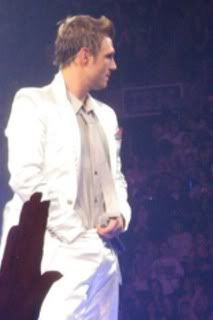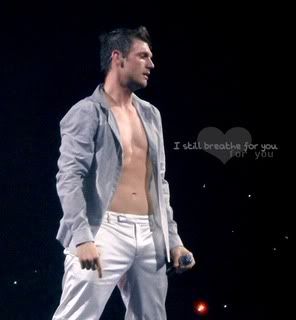 I Won A Howie D shout out for Back To Me Release Week. I love Howie! thanks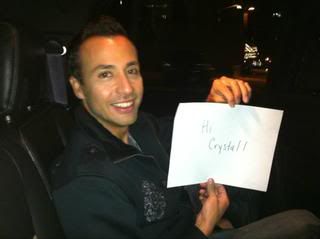 NKOTB <3
Donnie <3
'
Pictures I took at Britney Spears Circus Tour in Greensboro North Carolina on Sept 5, 2009! It was the best night of my life! Britney killed it! Opening acts where one call, kristina debarge, and jordan sparks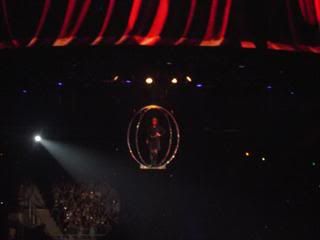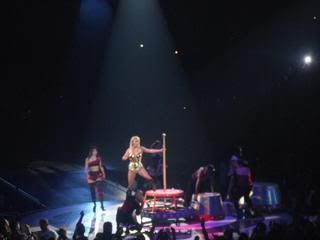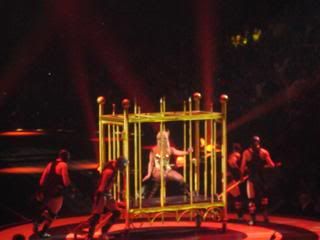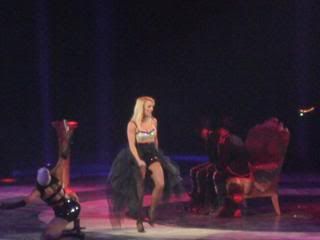 These are some pictures i took in Raleigh NC at the Christina Aguilera's Back to Basics tour. Pictures include Pussycat dolls , Danity Kane, and Christina Aguilera! This concert was Awesome! Christina commanded the crowd! She was amazing!
These are some pictures i took of lady gaga and semi precious weapons at the Monster Ball tour. The Concert was held at time warner cable arena in Charlotte, NC on Sept. 18 2010. I loved the show. Lady Gaga rocked it. Her outfit changes and voice was unbelievable.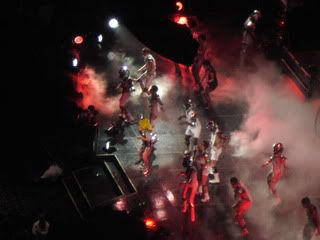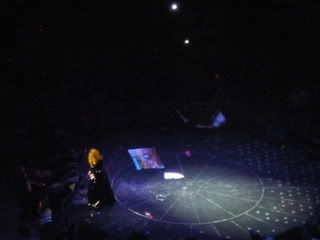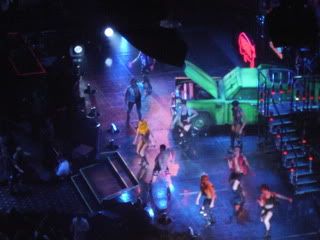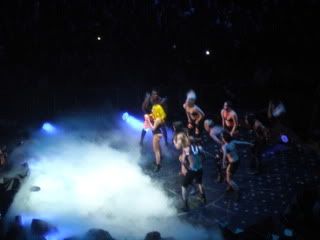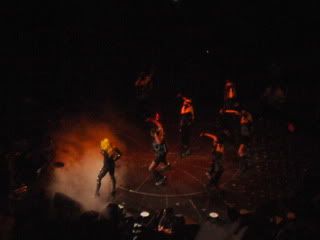 I saw the NKOTBSB Tour in Greensboro NC July 23,2011! I had bsb vip! I meet them and got a photo with them. Im the girl in the purple in front of A.J. <3 It was the best night of my life. Here are a few of my fav. photos.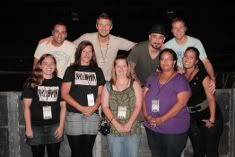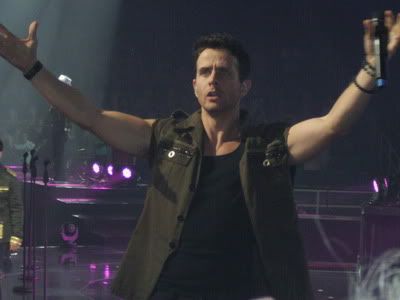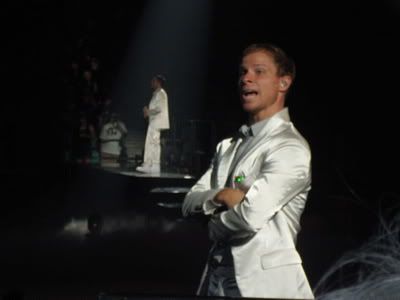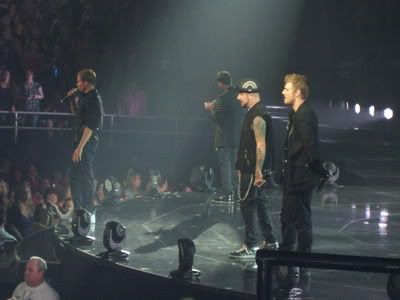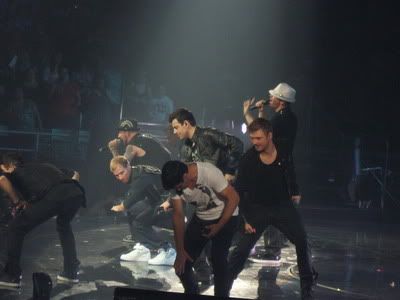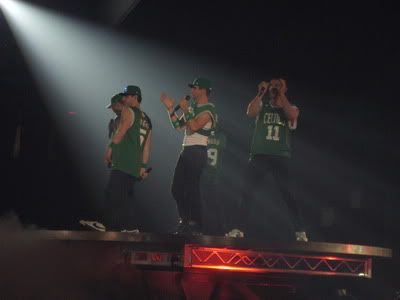 bsbgirl101's top albums (overall)
1. Britney Spears - Femme Fatale (1522)
2. Nick Carter - I'm Taking Off (835)
3. Lady Gaga - Born This Way (740)
4. Backstreet Boys - Unrealeased (685)
5. AJ McLean - Have It All (370)
6. Backstreet Boys - Black & Blue [Import Bonus CD] Disc 1 (309)
7. Britney Spears - Hold It Against Me (309)
8. Backstreet Boys - Unbreakable [Deluxe Edition] (292)
9. Backstreet Boys - Millennium (249)
10. Lady Gaga - The Fame Monster [Picture Vinyl] (249)
Letzte Aktivitäten