Audrey, 24, Weiblich, FrankreichZuletzt gesehen: gestern Morgen
3

5

4

6

7

gespielte Titel seit 14. Dez. 2008
676 Lieblingslieder | 2 Beiträge | 0 Playlisten |

1.373 Shouts

Feeds

Feeds
Über mich
欢迎到我的飞船!
welcome to my spaceship!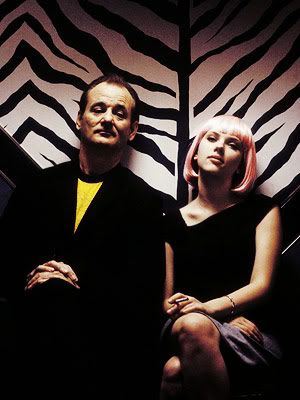 "We are never real historians, but always near poets, and our emotion is perhaps nothing but an expression of a poetry that was lost."
"We've met before, haven't we?"
我最喜欢的电影场景:
http://youtu.be/WzgmAgzpldU
"And I want you to obey the goddamn rules!"
另外:
http://www.youtube.com/watch?v=vZLQW2qr5Hs
Fallingwater, 1935
"Sometimes the house of the future is better built, lighter and larger than all the houses of the past, so that the image of the dream house is opposed to that of the childhood home…. Maybe it is a good thing for us to keep a few dreams of a house that we shall live in later, always later, so much later, in fact, that we shall not have time to achieve it. For a house that was final, one that stood in symmetrical relation to the house we were born in, would lead to thoughts—serious, sad thoughts—and not to dreams. It is better to live in a state of impermanence than in one of finality."
The Poetics of Space
Letzte Aktivitäten