Maryann .♥.♥•*❤`*.¸.*.♥.✿ ...♥.♥•*❤, Weiblich, Vereinigte StaatenZuletzt gesehen: vor einer Stunde
1

1

7

2

2

3

gespielte Titel seit 1. Feb. 2011
1.220 Lieblingslieder | 6 Beiträge | 2 Playlisten |

547 Shouts
| | | | | | |
| --- | --- | --- | --- | --- | --- |
| | | Frank Sinatra – Young At Heart - 2000 Digital Remaster | | | vor 5 Stunden |
| | | Frank Sinatra – You're Getting To Be A Habit With Me - 1998 Digital Remaster | | | vor 5 Stunden |
| | | Frank Sinatra – You Make Me Feel So Young - 1998 Digital Remaster | | | vor 5 Stunden |
| | | Frank Sinatra – You Brought A New Kind Of Love To Me - 1998 Digital Remaster | | | vor 5 Stunden |
| | | Lalo Schifrin – You and Me | | | vor 5 Stunden |
| | | Frank Sinatra – Witchcraft - 2000 Digital Remaster | | | vor 5 Stunden |
| | | Paul Brown & Marc Antoine – Wine Night | | | vor 5 Stunden |
| | | Richard Elliot – Who? | | | vor 5 Stunden |
| | | Paul Brown & Marc Antoine – What About Bob | | | vor 5 Stunden |
| | | Frank Sinatra – We'll Be Together Again - 1998 Digital Remaster | | | vor 5 Stunden |
| | | Brian Simpson – Waiting | | | vor 5 Stunden |
| | | Luis Miguel – Voy A Apagar La Luz / Contingo Apredi | | | vor 5 Stunden |
| | | Marc Antoine – Valerio | | | vor 5 Stunden |
| | | Luis Miguel – Usted | | | vor 5 Stunden |
| | | Marc Antoine – Urban Gypsy | | | vor 5 Stunden |
| | | Marc Antoine – Universal Language | | | vor 6 Stunden |
| | | Marc Antoine – Unity | | | vor 6 Stunden |
| | | Luis Miguel – Tú Sólo Tú | | | vor 6 Stunden |
| | | Luis Miguel – Tu Mirada | | | vor 6 Stunden |
| | | Luis Miguel – Tu imaginacion | | | vor 6 Stunden |
Mehr anzeigen

Feeds

Feeds
Über mich
There are many different types of music in this world...and only in the last three years have I finally made personal decisions on my own favorites....they are all in the library created here on LFM....it's been nothing short of a pleasure doing the creating...so enjoy...if you choose.....♫ ♥ ♫ ♥ ♫
"Music gives a soul to the universe, wings to the mind, flight to the imagination, and life to everything."

Luis Miguel Mis Romances Tour Chile Completo HQ
♫ ♫ ♥ ♥ ♫ ♫
http://youtu.be/XE3KJ9KoyL8
Loving Luis!!!! ♥ ♥ ♥
♫ Welcome to my Last FM... my selections may be a bit eclectic, but I enjoy so many different sounds....these preferences include a little of every type of venue......One personal favorite of mine is Andrea Bocelli. and of course Luis Miguel, one of my friends here on LFM was kind enough to introduce me to his music and anyone can see I now completely absorb anything Luis! ....there is a mood for every type of music....and I welcome anyone on LFM to share my Library as it continues to grow.....
Lately the Library has grown leaps and bounds with the talents of Luis Miguel ♥ There is no one like him...no one!! Come visit and see...there are many different selections added...with even more to arrive soon..♥
LFM is my very special instrumental and vocal escape.....and with the opportunity to be able to listen, comes sharing and the advantage of meeting many people and gaining new friends as well...a distinct advantage...♥
Many thanks to all of you who come to visit and I hope you'll enjoy some part of my musical world while you're here~~~Godetevi la musica~~~ Ciao~~
www.spotify.com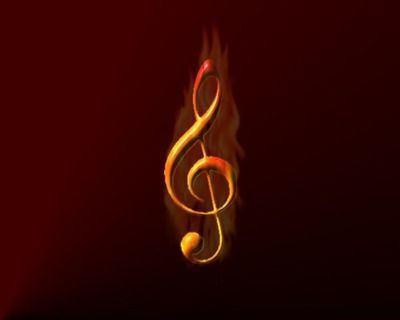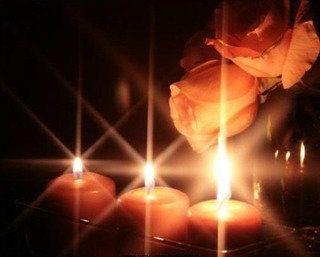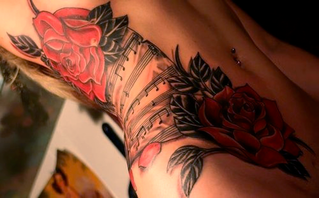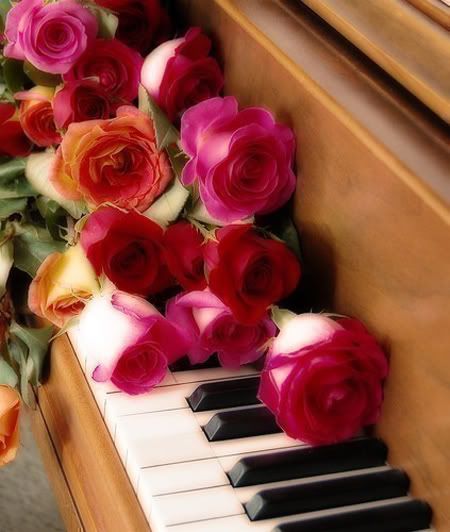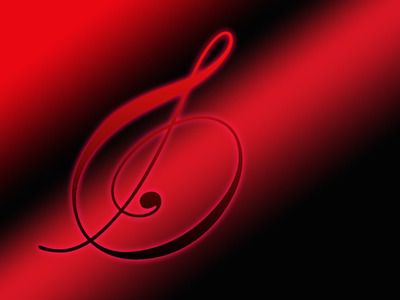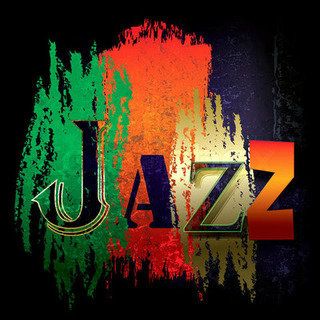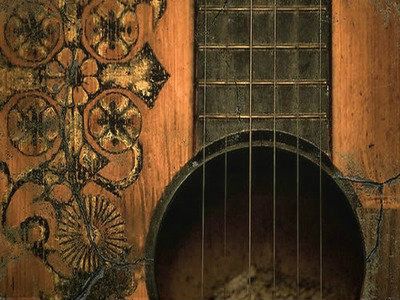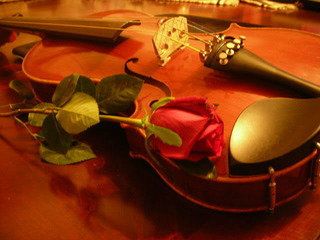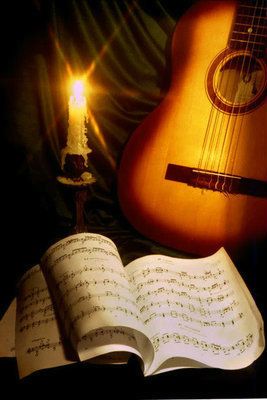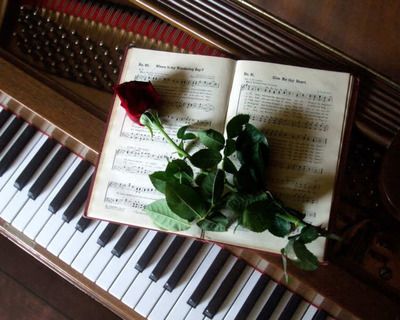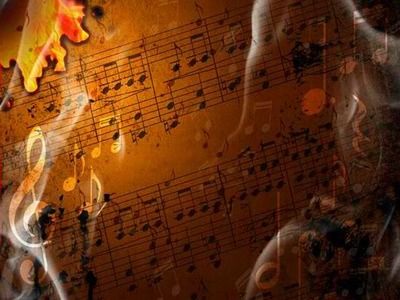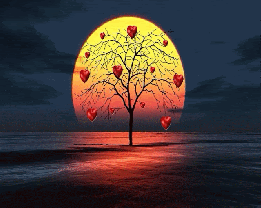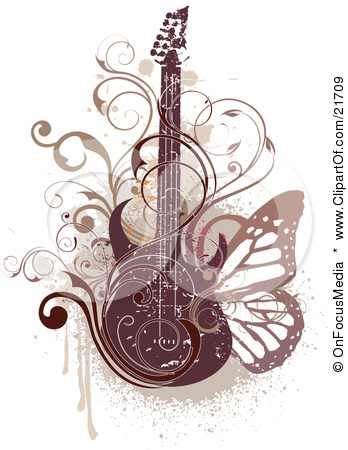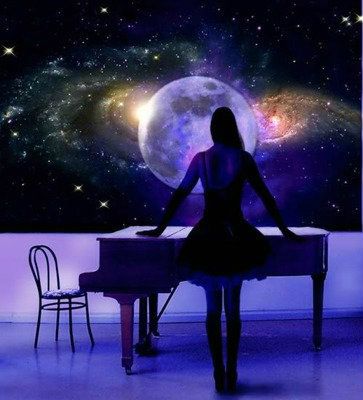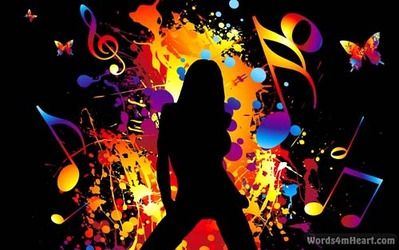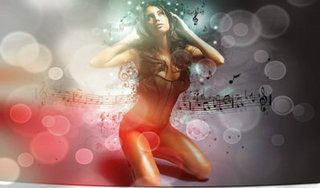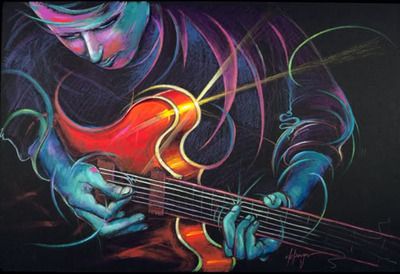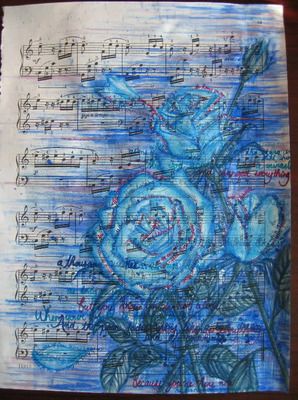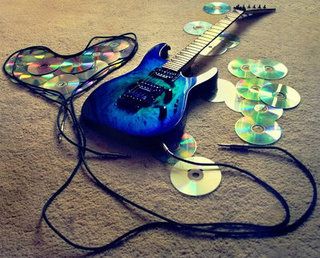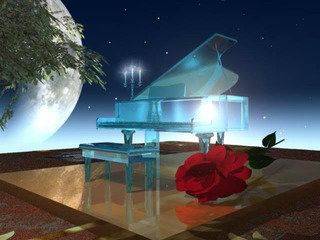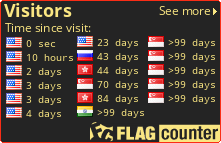 [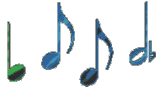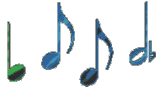 [/url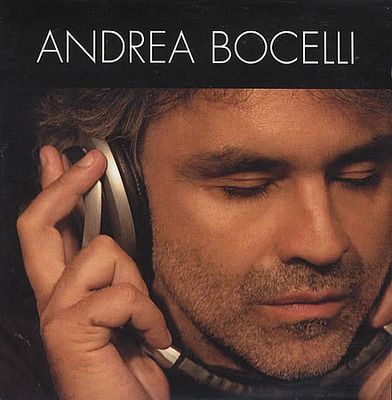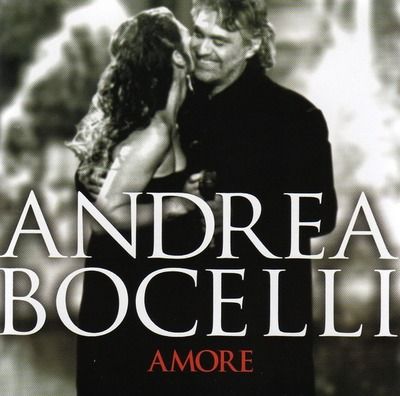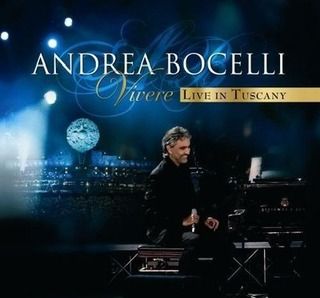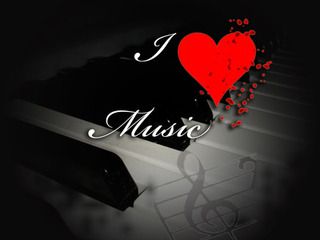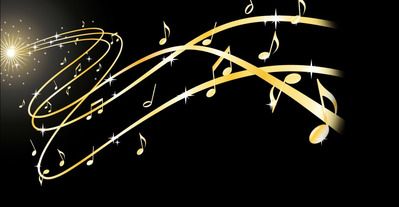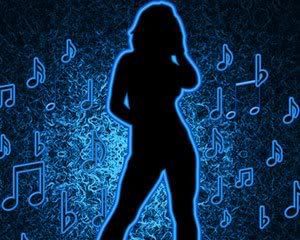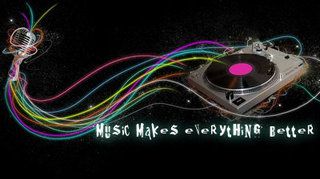 Music Makes Everything Better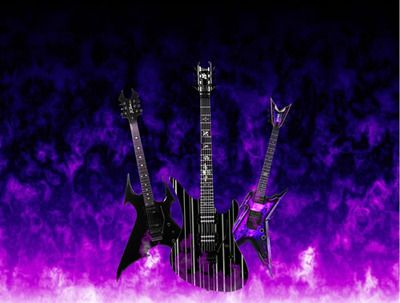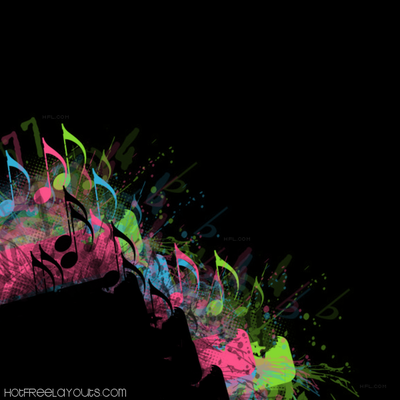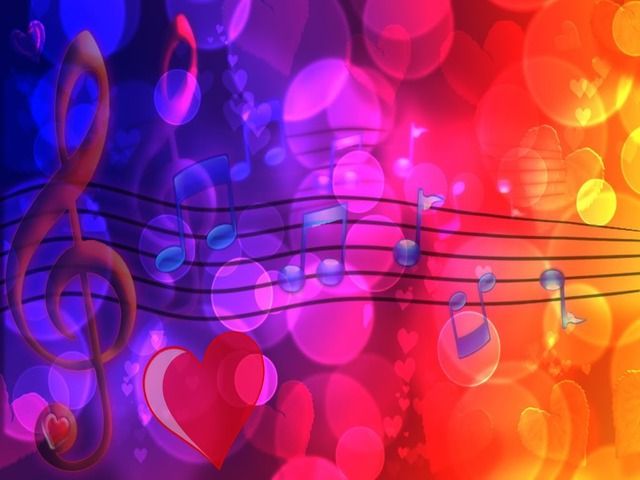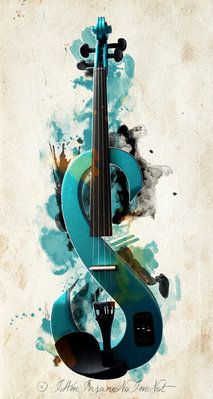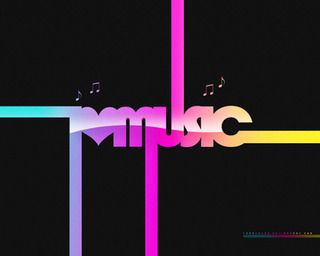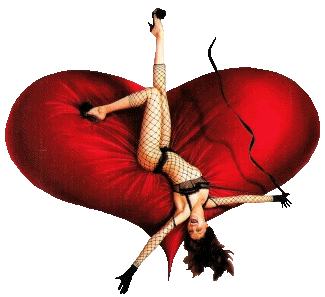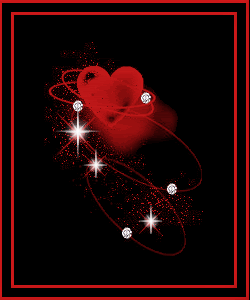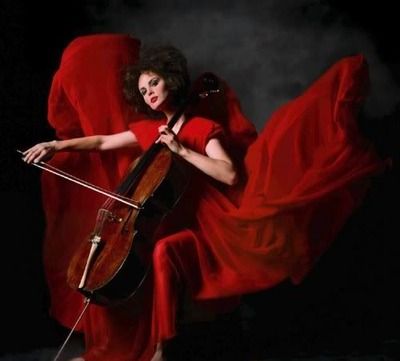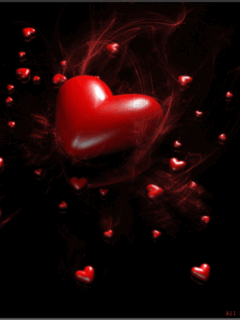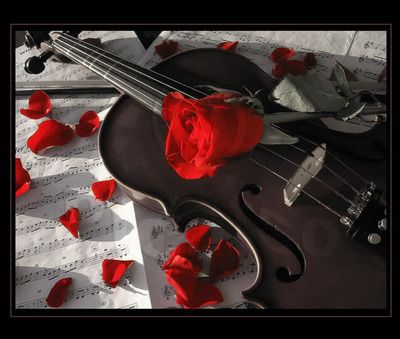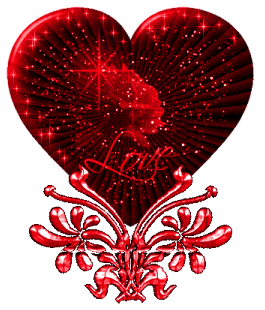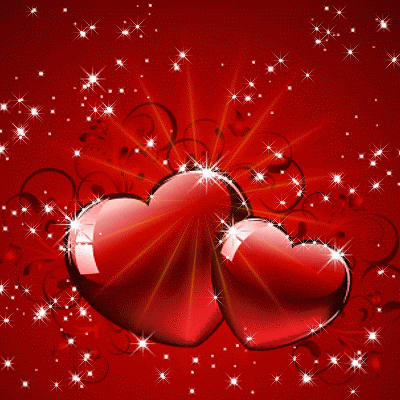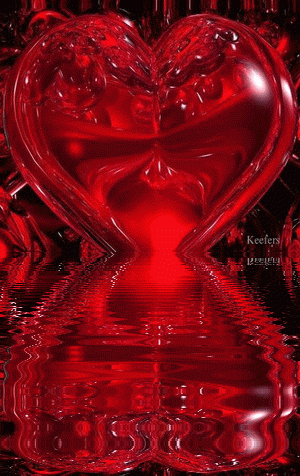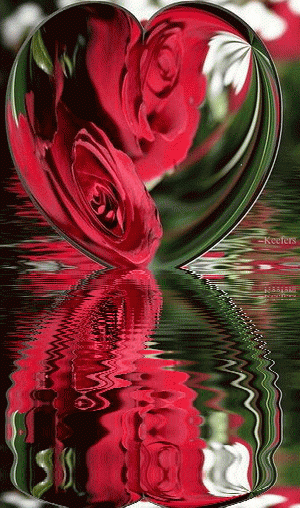 Generated on June 22 2013
Luís Miguel Gallego Basteri (born in Puerto Rico on April 19, 1970) Nationalized Mexican is a very famous pop singer. He has been one of the most popular singers in Latin America since the early 1980s.
He is commonly referred to as "El Sol de Mexico" (The Sun of Mexico) and has a variety of other nicknames, such as "El Rey" (The King), Luismi, Micky, "El Idolo"
Luis Miguel has won some of the most prestigious music awards, such as nine Grammys (5 Regular and 4 Latin) and a Star on the Hollywood Walk of Fame at the age of 26. Luís Miguel holds the record as the best-selling living performing Latin artist in Mexico. Luís Miguel has sold over 100 million albums worldwide and he is the best selling Spanish-language artist in Mexico, Argentina, Bolivia, Paraguay, Chile and Uruguay. ♥
Delirious (Delirium)
If I could express myself
How immense my love for you is
In the depths of my heart
My love for you
This delirious love
That hugs my soul
Its passion that torments
My heart
You are always with me
In my sadness, you're in my happiness
And in my suffering
Because in you is locked my whole life
If I'm not with you my dear
I'm not happy
It's passion, delirious being with you
And I'm blessed my dear
Because you love me too
Because in you is locked my whole life
If I'm not with you my dear
I'm not happy
It's passion, delirious being with you
And I'm blessed my dear
Because you love me too
http://lyricstranslate.com
Read more at
http://lyricstranslate.com/en/delirio-1994-delirious-delirium.html#M7DIhREtcsKDglqe.99