Bow down before the one you serve, you're going to get what you deserve!, 31, Weiblich, Serbien
https://www.goodreads.com/…Zuletzt gesehen: vor 14 Tagen
1

6

5

4

4

gespielte Titel seit 17. Mär. 2009
165 Lieblingslieder | 0 Beiträge | 0 Playlisten |

115 Shouts
| | | | | | |
| --- | --- | --- | --- | --- | --- |
| | | Stevie Nicks – Has Anyone Ever Written Anything for You | | | 11. Feb., 19:03 |
| | | Stevie Nicks – Whole Lotta Trouble | | | 11. Feb., 18:59 |
| | | Stevie Nicks – Desert Angel | | | 11. Feb., 18:54 |
| | | Stevie Nicks – Ooh My Love | | | 11. Feb., 18:49 |
| | | Stevie Nicks – Destiny | | | 11. Feb., 18:44 |
| | | Stevie Nicks – Talk to Me | | | 11. Feb., 18:40 |
| | | Stevie Nicks – Rose Garden | | | 11. Feb., 18:36 |
| | | Stevie Nicks – The Highwayman | | | 11. Feb., 18:31 |
| | | Stevie Nicks – Two Kinds of Love | | | 11. Feb., 18:26 |
| | | Stevie Nicks – I Can't Wait | | | 11. Feb., 18:21 |
Mehr anzeigen

Feeds

Feeds
Über mich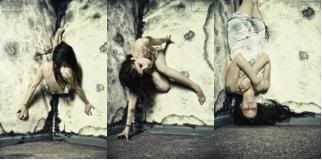 I understand why you don't speak, why you don't move, why you've created a part for yourself out of apathy. I understand. I admire. You should go on with this part until it is played out, until it loses interest for you. Then you can leave it,just as you've left your other parts one by one....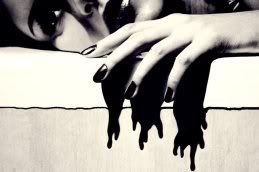 I am Sagittarius
Born on a cold day in December
When stars speckled the face of Night like snowflakes
When the moon and the sun's reflection were pulled
From the water
And cast into the sky
Cradled in the gentle arms of Night Sky
Smiling, eyes wide, never did cry
Free, wild, roaming under Mother's
Watchfull gaze
Reveled in Sunset's bloody blaze
I live in ages past
Understood Life more than anybody
I understood Mother Night
Relaxed, laid back, and amiable
Always had a smile for those I like
Always had a growl for those…
Who desert me .
In the cold winter sky
I preferred Night over Day
Free by Nature's right
Blessed by her best gifts
Destined to live in the light
The Girl Who Lived in Ages Past
Don't worry,
Sagittarius,
It was they who abandoned you,
They have abandoned you,
Oh, Sagittarius.
Why is it you cry?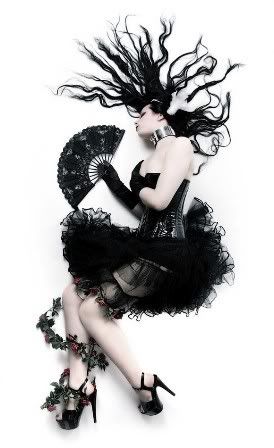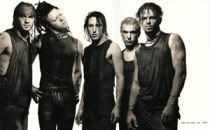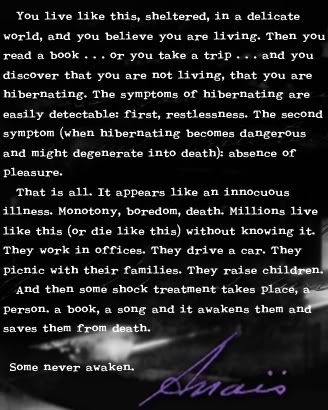 Letzte Aktivitäten