†Darkspawn† , 21, Männlich, Niederlande
www.facebook.com/#!/profil…Zuletzt gesehen: Dienstag Morgen
8

2

6

2

5

gespielte Titel seit 4. Jul. 2010

Feeds
| | | | | |
| --- | --- | --- | --- | --- |
| 1 | | | | |
| 2 | | | | |
| 3 | | | | |
| 4 | | | | |
| 5 | | | | |
| 6 | | | | |
| 7 | | | | |
| 8 | | | | |
| 9 | | | | |
| 10 | | | | |
| 11 | | | | |
| 12 | | | | |
| 13 | | | | |
| 14 | | | | |
| 15 | | | | |
| 16 | | | | |
| 17 | | | | |
| 18 | | | | |
| 19 | | | | |
| 20 | | | | |
| 21 | | | | |
| 22 | | | | |
| 23 | | | | |
| 24 | | | | |
| 25 | | | | |
| 26 | | | | |
| 27 | | | | |
| 28 | | | | |
| 29 | | | | |
| 30 | | | | |
| 31 | | | | |
| 32 | | | | |
| 33 | | | | |
| 34 | | | | |
| 35 | | | | |
| 36 | | | | |
| 37 | | | | |
| 38 | | | | |
| 39 | | | | |
| 40 | | | | |
| 41 | | | | |
| 42 | | | | |
| 43 | | | | |
| 44 | | | | |
| 45 | | | | |
| 46 | | | | |
| 47 | | | | |
| 48 | | | | |
| 49 | | | | |
| 50 | | | | |

Feeds
| | | | | | |
| --- | --- | --- | --- | --- | --- |
| 1 | | | | | |
| 2 | | | | | |
| 3 | | | | | |
| 4 | | | | | |
| 5 | | | | | |
| 6 | | | | | |
| 7 | | | | | |
| 8 | | | | | |
| 9 | | | | | |
| 10 | | | | | |
| 11 | | | | | |
| 12 | | | | | |
| 13 | | | | | |
| 14 | | | | | |
| 15 | | | | | |
| 16 | | | | | |
| 17 | | | | | |
| 17 | | | | | |
| 19 | | | | | |
| 20 | | | | | |
| 21 | | | | | |
| 21 | | | | | |
| 21 | | | | | |
| 24 | | | | | |
| 24 | | | | | |
| 24 | | | | | |
| 27 | | | | | |
| 28 | | | | | |
| 29 | | | | | |
| 30 | | | | | |
| 30 | | | | | |
| 30 | | | | | |
| 33 | | | | | |
| 34 | | | | | |
| 34 | | | | | |
| 34 | | | | | |
| 37 | | | | | |
| 37 | | | | | |
| 39 | | | | | |
| 39 | | | | | |
| 39 | | | | | |
| 39 | | | | | |
| 43 | | | | | |
| 43 | | | | | |
| 43 | | | | | |
| 46 | | | | | |
| 47 | | | | | |
| 47 | | | | | |
| 47 | | | | | |
| 50 | | | | | |
Über mich
I love music,
I love making music ,
I love listening to music,
Music is my life.
I play Guitar,bass and drums.
My own song's :
http://www.youtube.com/user/iStandAlone51
http://www.reverbnation.com/rainandscars
https://www.facebook.com/RainAndScars
Favorite Song Last month:
Is this debt unpaid for this life I live
Felt the scorn of many others, so I turn the page
Not much left to give, try to keep from going under
Hold still breathe slow, understanding what I've done
With so many years to go
Pushing my fears aside I hail from the wounds
From my past and the many dreams that die

LIVE AGAIN
Until one day I stopped caring
And began to forget why I longed to be so close
And I disappear into the darkness
And the darkness turned to pain
And never went away
Until all that remained was buried
Deep beneath the surface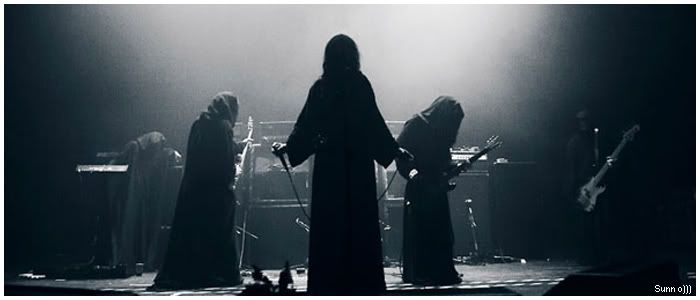 In the heart of your most solemn barren night
When your souls turn inside out
Have you questioned all the madness you invite?
What your life is all about
... Some of us chose to live gracefully
Some can get caught in the maze
And lose their way home
This is the life we belong to
Our gift divine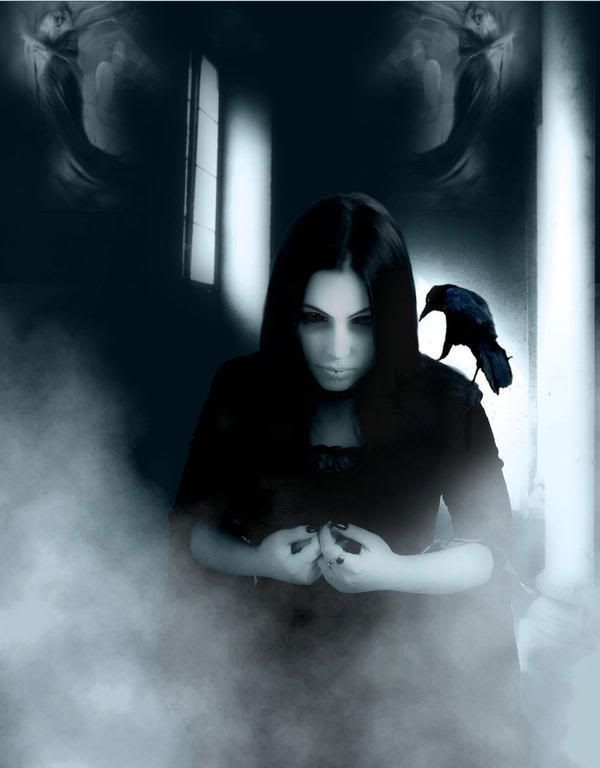 Chad Gray
(Mudvayne , HellYeah)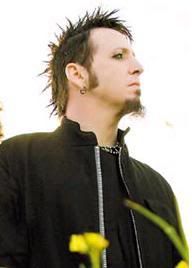 So I just don't fit, it's who I wanna be
So I just don't care, it's who I wanna be
So I just don't mind, it's who I wanna be
I don't mind being tired, when I can't fuckin' sleep
I don't mind being shattered, living a tragedy
I don't mind being bored to death and broke
Just another day to me.
It feels as black as the thoughts I had
When the road was as dark as my fears
And just take comfort in knowing that
All of this ends when I am done
Please just let us go insane
There's nothing to declare but ours
You and I
Will never make it out of here
Alive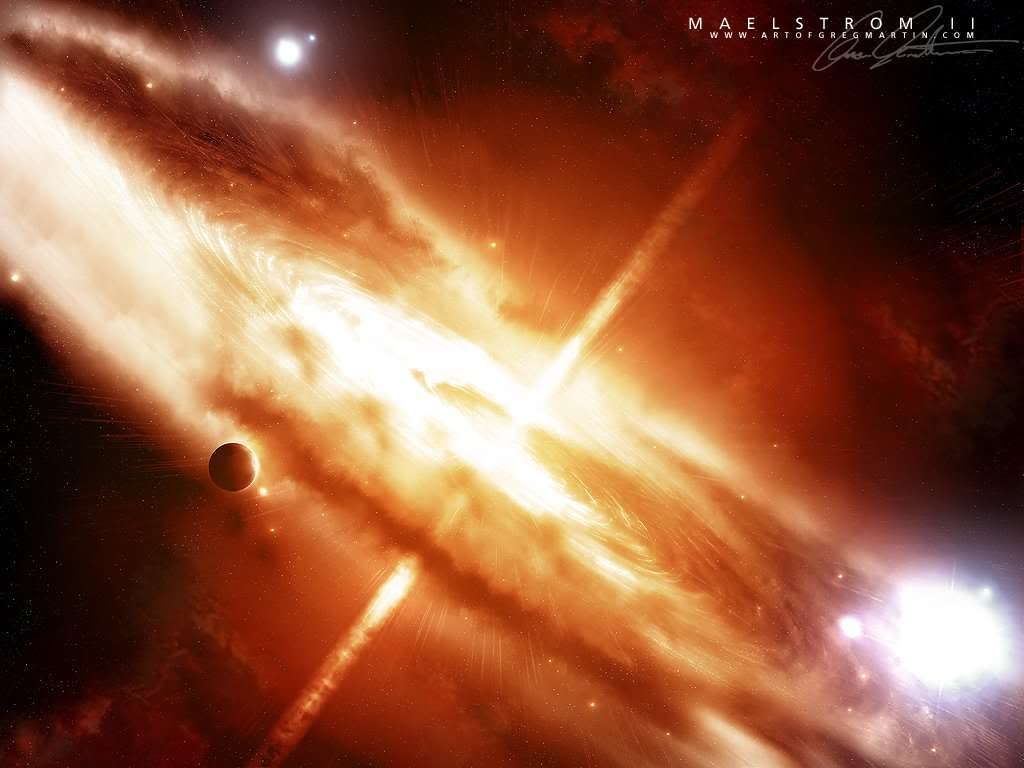 don't run away, just face the new day
Without a single fear in mind
Just take it one day at a time
And fuck everything, everything
Fuck everything, everything!
If you hate the world
And it makes you sick what you see
Then follow me
If you don't see me, I remain unseen. Till it's time to be rememberd.
Ulf Theodor Schwadorf
(The Vision Bleak,Empyrium,NOEKK)
My Life :


Guitar.
Music.
games.
Making my own songs.
My Band T-shirt's


Three Days Grace : 1
Disturbed : 3
linkin park : 4
Moonspell : 1
The Vision Bleak : 2
Bash : 2
Avenged Sevenfold : 2
Killswitch Engage : 1
Slipknot : 3
Opeth : 2
Hammerfall : 1
Nightwish : 1
System Of A Down : 1
mudvayne : 1
Cradle Of Filth : 2
Suicide Silence : 1
Children Of Bodom : 3So come on, come on, come on,
this is a social let down,
these are the things that I've been dying to say.
these are the things that have been ending one minute at a time.
If misery loves company, then maybe I'll just sleep alone.
Jonny Santos
(Spineshank , Silent Civilian ,Basic enigma)
Consume the fight in me
Sussend reality
If it stops the room from spinning
Repressed identity
Escape reality.
MOST LISTENED ALBUMS:
Confined to sleepless nights
My past will haunt
My constant shadow fights
I fall
As time stands still, memories just stay alive
...My head hangs low from the lack of disguise
The weakness slowly dismembers my soul
I can't find exactly where I lost control
MOST LISTENED ALBUMS LAST 7 DAYS:



Tension


I need a moment 'cause I've spread myself to thin
We all need a moment in our life
Works hard, the days too long
And that's just where it begins
Tension has had us all this time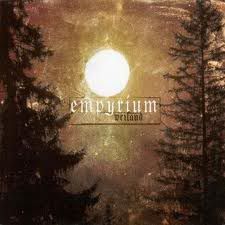 Cd's I Own :


linkin park - Meteora
linkin park - hybrid theory
linkin park - reanimation
linkin park - minutes to midnight
Disturbed - Ten Thousand Fists
Disturbed - The sickness
Disturbed - Indestructable
breaking benjamin - saturate
The vision bleak - The Deathship Has A New Captain
The vision bleak - Carpathia a Dramatic Poem
The vision bleak - Wolves Go Hunt Their Prey
The vision bleak - Set Sail To Mystery
Bash - Bash
Bash - Stop the angel's cry
Dimmu Borgir - In Sorte Diaboli
Cradle of Filth - Nymphetamine
Lacuna Coil - Comalies
Slipknot - 870621345You... can't... turn... back the time.
Though you wish you could.
Would you try harder?
Would you run faster?
Make peace with a friend?
...All mistakes aside.
Can we go back in time?
If only we could....
Could not anticipate
And your god will not hear
No time to hesitate
Another victim of fear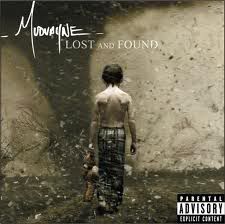 I rather put my sadness and suicidality into tunes , notes and words.
Emotion makes the best music.
Live for the music.
Last.FM Milestones
80000th track: (12 Nov 2013)
Mutiny Within - Falling Forever

Generated on 03 Feb 2014
Get yours here
Letzte Aktivitäten