Brandon, 20, Männlich, Vereinigte StaatenZuletzt gesehen: gestern Morgen
4

7

6

5

8

gespielte Titel seit 23. Sep. 2011
Über mich
When I sit down to eat, I get sexy! When I go to bed, I get hungry! I saw a man lying in the street, and I said, "Can I help you?" He said, "No. I just found a parking space. Now I sent my wife to go buy a car!"
---
"The reason why I do not know anything about myself, the reason why Siddhartha has remained alien and unknown to myself is due to one thing, to one single thing - I was afraid of myself, I was fleeing from myself. I was seeking Brahman, Atman, I wished to destroy myself, to get away from myself, in order to find in the unknown innermost, the nucleus of all things, Atman, Life, the Divine, the Absolute. But by doing so, I lost myself on the way."
---
"i think some people are very influenced by high school and always stay like they are in high school." - Tao Lin, "Hikikomori"
http://www.theonion.com/articles/fun-toy-banned-because-of-three-stupid-dead-kids,290/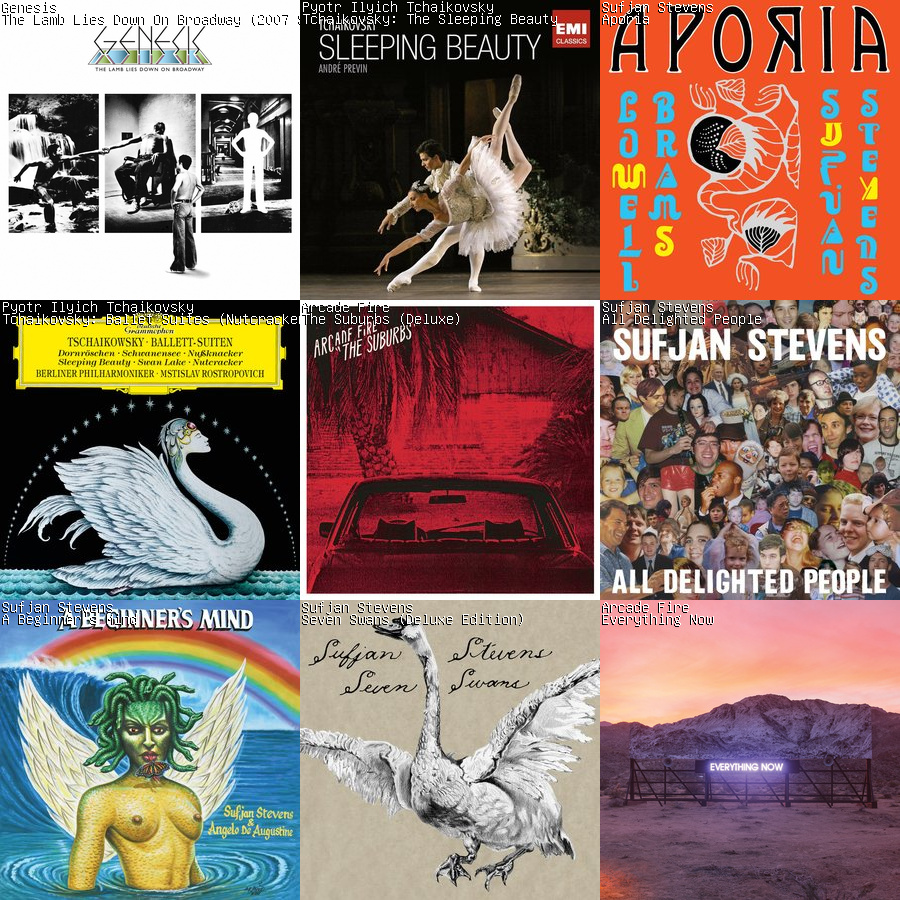 Letzte Aktivitäten