Sannaaa, 31, Weiblich, Vereinigte Staaten
princess-sanna.tumblr.com/Zuletzt gesehen: Donnerstag Abend
2

1

8

4

7

1

gespielte Titel seit 12. Dez. 2004
| | | | | | |
| --- | --- | --- | --- | --- | --- |
| | | Jupiter – LAST MOMENT(Instrumental Ver.) | | | 1. Feb., 9:29 |
| | | Jupiter – ARCADIA | | | 1. Feb., 9:24 |
| | | Jupiter – Decadence | | | 1. Feb., 9:19 |
| | | Jupiter – -己- Innovation | | | 1. Feb., 9:15 |
| | | the GazettE – THE SUICIDE CIRCUS | | | 28. Jan., 3:25 |
| | | the GazettE – THE SUICIDE CIRCUS | | | 28. Jan., 3:25 |
| | | the GazettE – THE SUICIDE CIRCUS | | | 28. Jan., 3:25 |
| | | the GazettE – THE SUICIDE CIRCUS | | | 28. Jan., 3:25 |
| | | the GazettE – THE SUICIDE CIRCUS | | | 28. Jan., 3:25 |
| | | the GazettE – THE SUICIDE CIRCUS | | | 28. Jan., 3:26 |
| | | Alice Nine – TSUBASA. (Other version) | | | 28. Jan., 3:21 |
| | | Alice Nine – TSUBASA. (Other version) | | | 28. Jan., 3:21 |
| | | Alice Nine – TSUBASA. (Other version) | | | 28. Jan., 3:21 |
| | | Alice Nine – Daybreak | | | 28. Jan., 3:16 |
| | | Alice Nine – Daybreak | | | 28. Jan., 3:16 |
| | | Alice Nine – メビウス | | | 28. Jan., 2:43 |
| | | Alice Nine – メビウス | | | 28. Jan., 2:43 |
| | | Alice Nine – メビウス | | | 28. Jan., 2:43 |
| | | Alice Nine – 開戦前夜 | | | 28. Jan., 2:39 |
| | | Alice Nine – 開戦前夜 | | | 28. Jan., 2:39 |
Mehr anzeigen

Feeds
| | | | | |
| --- | --- | --- | --- | --- |
| 1 | | | | |
| 2 | | | | |
| 3 | | | | |
| 4 | | | | |
| 5 | | | | |
| 6 | | | | |
| 7 | | | | |
| 8 | | | | |
| 9 | | | | |
| 10 | | | | |
| 11 | | | | |
| 12 | | | | |
| 13 | | | | |
| 14 | | | | |
| 15 | | | | |
| 16 | | | | |
| 17 | | | | |
| 18 | | | | |
| 19 | | | | |
| 20 | | | | |
| 21 | | | | |
| 22 | | | | |
| 23 | | | | |
| 24 | | | | |
| 25 | | | | |
| 26 | | | | |
| 27 | | | | |
| 28 | | | | |
| 29 | | | | |
| 30 | | | | |
| 31 | | | | |
| 32 | | | | |
| 33 | | | | |
| 34 | | | | |
| 35 | | | | |
| 36 | | | | |
| 37 | | | | |
| 38 | | | | |
| 39 | | | | |
| 40 | | | | |
| 40 | | | | |
| 42 | | | | |
| 43 | | | | |
| 44 | | | | |
| 45 | | | | |
| 46 | | | | |
| 47 | | | | |
| 48 | | | | |
| 49 | | | | |
| 49 | | | | |

Feeds
| | | | | | |
| --- | --- | --- | --- | --- | --- |
| 1 | | | | | |
| 2 | | | | | |
| 3 | | | | | |
| 4 | | | | | |
| 5 | | | | | |
| 6 | | | | | |
| 7 | | | | | |
| 8 | | | | | |
| 9 | | | | | |
| 10 | | | | | |
| 11 | | | | | |
| 12 | | | | | |
| 13 | | | | | |
| 14 | | | | | |
| 15 | | | | | |
| 16 | | | | | |
| 17 | | | | | |
| 18 | | | | | |
| 19 | | | | | |
| 20 | | | | | |
Über mich
I'm awesome that's all you need to know.
and I love this man.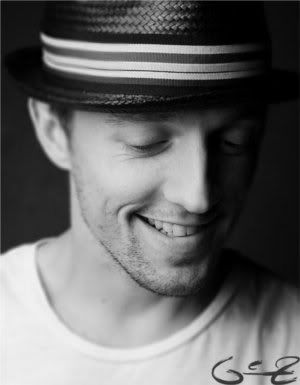 I saw him in concert on September 22nd, 2009 best night of my life. If I could relive that night over I would.
My life has been brighter since I discovered this band: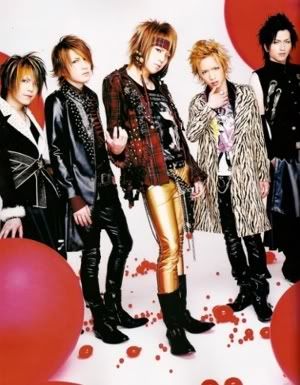 These 5 guys mean more to me then you'll ever know.
I also love this band to death.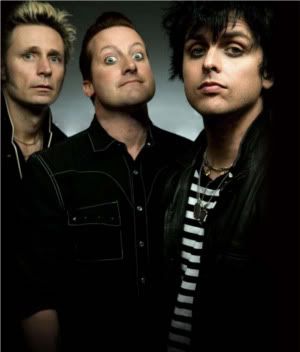 They're awesome beyond belief. I will see them in concert!
Minna and I saw this band in Vegas on April 24th, 2010.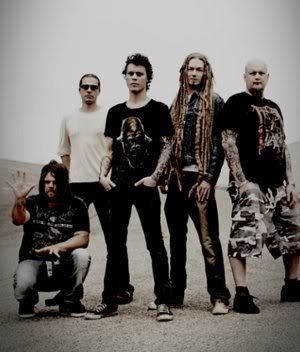 They were fucking awesome.
:D
Letzte Aktivitäten