Feeds
| | | | | |
| --- | --- | --- | --- | --- |
| 1 | | | | |
| 2 | | | | |
| 3 | | | | |
| 4 | | | | |
| 5 | | | | |
| 6 | | | | |
| 7 | | | | |
| 8 | | | | |
| 9 | | | | |
| 10 | | | | |
| 11 | | | | |
| 12 | | | | |
| 13 | | | | |
| 14 | | | | |
| 15 | | | | |
| 16 | | | | |
| 16 | | | | |
| 18 | | | | |
| 19 | | | | |
| 20 | | | | |
| 21 | | | | |
| 22 | | | | |
| 23 | | | | |
| 24 | | | | |
| 25 | | | | |
| 26 | | | | |
| 27 | | | | |
| 28 | | | | |
| 29 | | | | |
| 30 | | | | |
| 31 | | | | |
| 32 | | | | |
| 33 | | | | |
| 34 | | | | |
| 35 | | | | |
| 36 | | | | |
| 37 | | | | |
| 38 | | | | |
| 39 | | | | |
| 39 | | | | |
| 41 | | | | |
| 41 | | | | |
| 43 | | | | |
| 44 | | | | |
| 44 | | | | |
| 44 | | | | |
| 47 | | | | |
| 48 | | | | |
| 49 | | | | |
| 50 | | | | |

Feeds
Über mich
Totally unpredictible when it comes to musical taste, or maybe lack of taste...

Sometimes I go for dark metal,



sometimes I prefer jazz from the 1930's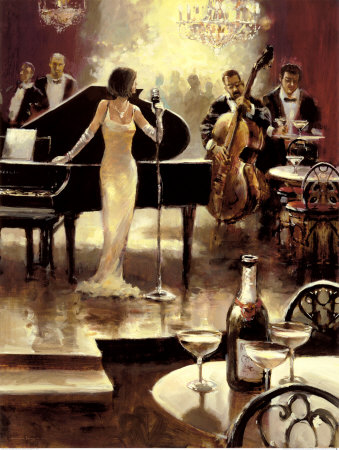 or maybe some sweaty folk music!

So why mess things up?
No matter what you call it. A good tune is always a good tune!
Warning!
My playlist may contain traces of nuts!
lordgazeau's top albums (overall)
1. Griffin House - The Learner (239)
2. Dan Berglund - Mina herrar (208)
3. Satyrian - Eternitas (162)
4. Raymond & Maria - Vi ska bara leva klart (141)
5. Lullacry - Crucify My Heart (141)
6. Mildred Bailey - Mildred Bailey (139)
7. Ankerstjerne - Ankerstjerne (134)
8. Mystic Circle - Damien (133)
9. Joe Bonamassa - Black Rock (129)
10. The Vibrators - Pure Mania (126)
11. Walter Trout - Common Ground (126)
12. Promoe - Kråksången (123)
13. Radio Birdman - Radios Appear (122)
14. Cortex - Spinal Injuries (122)
15. Körsbärsfettera - Alla Ska Ha Linne (120)