Lilly, 102, Weiblich, DeutschlandZuletzt gesehen: April 2013
5

3

4

7

0

gespielte Titel seit 18. Sep. 2008

Feeds
| | | | | |
| --- | --- | --- | --- | --- |
| 1 | | | | |
| 2 | | | | |
| 3 | | | | |
| 4 | | | | |
| 5 | | | | |
| 6 | | | | |
| 7 | | | | |
| 8 | | | | |
| 9 | | | | |
| 10 | | | | |
| 11 | | | | |
| 12 | | | | |
| 13 | | | | |
| 14 | | | | |
| 15 | | | | |

Feeds
| | | | | | |
| --- | --- | --- | --- | --- | --- |
| 1 | | | | | |
| 2 | | | | | |
| 3 | | | | | |
| 4 | | | | | |
| 5 | | | | | |
| 6 | | | | | |
| 7 | | | | | |
| 8 | | | | | |
| 9 | | | | | |
| 10 | | | | | |
| 11 | | | | | |
| 12 | | | | | |
| 13 | | | | | |
| 14 | | | | | |
| 15 | | | | | |
Über mich
I'm kind of an enigma, wrapped in a conundrum, sealed with a dollop of paradigm change and deep fried in existential crisis served warm and tasty with a side of chunky self contradiction.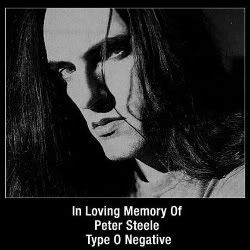 "Everything in life is connected somehow. You may have to dig deep to find it but its there. Everything is the same even though its different. Somehow everything connects back with your life. The faces in certain places may be different, but the situation is the same. Irony is a hidden factor that creeps around us in life, letting its presence felt only after it has left.
Picture back to a year ago and the situation you were in. Look at how things are different yet somehow everything it still in some way cognate. Everything connects together to form the balance of life, to maintain structure. Change is and always will be inevitable, but everything is relative, and all the moments and times in your life will come back around again, you just might find yourself on the other side of the coin. Things are always changing, as fast as everything stays the same."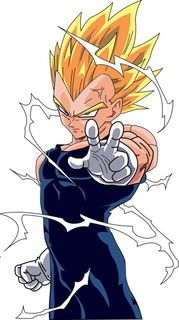 "It seems to me that the idea of a personal God is an anthropological concept which I cannot take seriously. I also cannot imagine some will or goal outside the human sphere...Science has been charged with undermining morality, but the charge is unjust.
A man's ethical behaviour should be based effectually on sympathy, education, and social ties; no religious basis is necessary. Man would indeed be in a poor way if he had to be restrained by fear of punishment and hope of reward after death. If people are good only because they fear punishment, and hope for reward, then we are a sorry lot indeed."
Albert Einstein