ヌヌ, 22, WeiblichZuletzt gesehen: letzten Monat
4

3

2

7

9

gespielte Titel seit 18. Aug. 2008
932 Lieblingslieder | 19 Beiträge | 0 Playlisten |

316 Shouts

Feeds
| | | | | |
| --- | --- | --- | --- | --- |
| 1 | | | | |
| 2 | | | | |
| 3 | | | | |
| 4 | | | | |
| 5 | | | | |
| 6 | | | | |
| 7 | | | | |
| 8 | | | | |
| 9 | | | | |
| 10 | | | | |
| 11 | | | | |
| 12 | | | | |
| 13 | | | | |
| 14 | | | | |
| 15 | | | | |

Feeds
| | | | | | |
| --- | --- | --- | --- | --- | --- |
| 1 | | | | | |
| 2 | | | | | |
| 3 | | | | | |
| 4 | | | | | |
| 5 | | | | | |
| 6 | | | | | |
| 7 | | | | | |
| 8 | | | | | |
| 9 | | | | | |
| 10 | | | | | |
| 11 | | | | | |
| 12 | | | | | |
| 13 | | | | | |
| 14 | | | | | |
| 15 | | | | | |
| 16 | | | | | |
| 17 | | | | | |
| 18 | | | | | |
| 19 | | | | | |
| 20 | | | | | |
Über mich
創造的、ランダムにも、非常識活気に満ちた。神経質?はい。奇妙な? 紛れもなく。しかし、非常に、非常に興味深い・・
こんにちは皆!私の名前はヌヌです、よろしくね皆!(´・ω・`)ノ
Don't look at this pushed aside ordinary appearance, even if it's trampled down.
Numberless times there was no helping hand when the tragedy had just tumbled.
Nowhere in this very young day was a dream. The reality is a lair.
That cunning smiling face.
~~~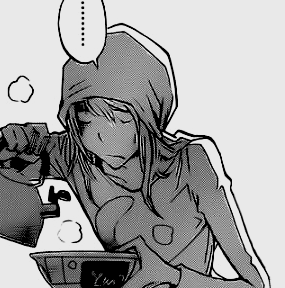 ~~~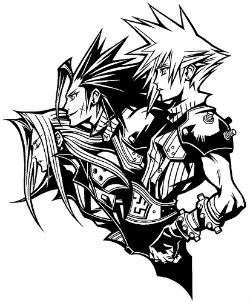 ~~~
Follow me on twitter~!
~~~