| | | | | | |
| --- | --- | --- | --- | --- | --- |
| | | Lana Del Rey – Dark Paradise | | | 27. Jan. 2012 |
| | | Lana Del Rey – National Anthem | | | 27. Jan. 2012 |
| | | www.makilemuzika.blog.rs – Rada Manojlovic - Marakana | | | 27. Jan. 2012 |
| | | www.makilemuzika.blog.rs – Nicki Minaj - Stupid Hoe | | | 27. Jan. 2012 |
| | | Nicki Minaj – Stupid Hoe | | | 27. Jan. 2012 |
| | | Lindsay Lohan – I Wanna Be Bad | | | 27. Jan. 2012 |
| | | Lindsay Lohan – Bossy | | | 27. Jan. 2012 |
| | | Lana Del Rey – Lucky Ones | | | 27. Jan. 2012 |
| | | Lana Del Rey – Lolita | | | 27. Jan. 2012 |
| | | Lana Del Rey – Without You | | | 27. Jan. 2012 |
Mehr anzeigen

Feeds
| | | | | |
| --- | --- | --- | --- | --- |
| 1 | | | | |
| 2 | | | | |
| 3 | | | | |
| 4 | | | | |
| 5 | | | | |
| 6 | | | | |
| 7 | | | | |
| 8 | | | | |
| 9 | | | | |
| 10 | | | | |
| 11 | | | | |
| 12 | | | | |
| 13 | | | | |
| 14 | | | | |
| 15 | | | | |

Feeds
| | | | | | |
| --- | --- | --- | --- | --- | --- |
| 1 | | | | | |
| 2 | | | | | |
| 3 | | | | | |
| 4 | | | | | |
| 5 | | | | | |
| 6 | | | | | |
| 6 | | | | | |
| 8 | | | | | |
| 9 | | | | | |
| 10 | | | | | |
| 10 | | | | | |
| 12 | | | | | |
| 12 | | | | | |
| 14 | | | | | |
| 15 | | | | | |
Über mich
This is about me section of an Britneyholic. I love her, I hear her, I breathe her.
They call me Nikola, but for you, I'm Nikola Bitch.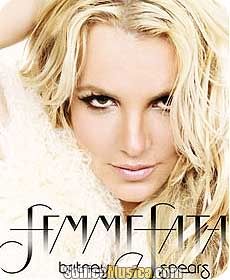 You may hate her, but, Look at this bitch, because she's the Vainest bitch you'll ever see !
In the music industry, I disrespect & hate the most miss lady Flopga. She & her monsters r lame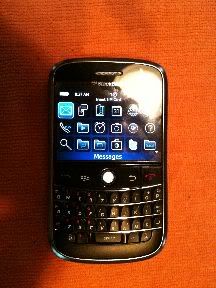 Proud owner of Blackberry Bold 9000. I know it's not the latest device, but I can't get enough of it.
It's my quilty pleasure <3.
At the end of the day, you gotta do just one thing, LISTEN TO YOUR HEART ! <3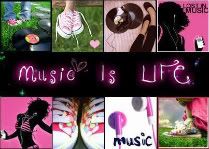 My favourite singers: Britney Spears, Adam Lambert, Nicole Scherzinger, Jojo, Jennifer Lopez, Nelly Furtado, Kelly Rowland, Kanye West, Nick Lachey,Miley Cyrus,Lindsay Lohan, Hilary Duff, Kelly Clarkson...
My favourite bands: Black Eyed Peas, Depeche Mode, Coldplay, Pussycat Dolls...
My Favourite movies: A Walk To Remember, Crossroads,P.S. I Love You, Mean Girls 1 & 2, Sydney White, She's The Man, What A Girl Wants, Sorority Row, Sororities, The Descent 1 & 2, Underground, Missed Call, Aquamarine, Life Of A Hollywood Star (feat. Jojo), Hannah Montana the movie, Sex & The City 1 & 2, Dear John, Last Song...
My favourite TV shows: American Idol, Serbian Idol, Big Brother, Reba, Ghost Whisperer, Greys Anatomy, Dr. House, Spin City, Rita Rocks, True Blood, Will & Grace....
Love my mom, my dad kinda, my life, my friends, my blackberry, Godney Spears, Femme Fatale new album <3, Summer, Sea, New York, Fashion, my Style, my room <3, Lindsay Lohan, my sister <3, my dog <3, my school, my city.......