John Hansen, Männlich, VenezuelaZuletzt gesehen: letzten Monat
1

2

0

7

6

9

gespielte Titel seit 8. Dez. 2008
1.222 Lieblingslieder | 20 Beiträge | 2 Playlisten |

381 Shouts
| | | | | | |
| --- | --- | --- | --- | --- | --- |
| | | Joe Arroyo – La Noche | | | 2. Jul., 21:12 |
| | | Gilberto Santa Rosa – Sin Voluntad | | | 2. Jul., 21:06 |
| | | Edgar Joel – Hechizo De Luna | | | 2. Jul., 21:01 |
| | | W.A.S.P. – Inside The Electric Circus | | | 8. Jun., 17:34 |
| | | The Police – So Lonely | | | 6. Jun., 11:14 |
| | | Van Halen – Little Guitars | | | 6. Jun., 11:11 |
| | | Cyndi Lauper – Time After Time | | | 6. Jun., 10:20 |
| | | Black Label Society – Super Terrorizer | | | 6. Jun., 10:15 |
| | | Lynyrd Skynyrd – You Got That Right | | | 6. Jun., 10:11 |
| | | Gamma Ray – It's a Sin | | | 6. Jun., 10:06 |
Mehr anzeigen

Feeds
| | | | | |
| --- | --- | --- | --- | --- |
| 1 | | | | |
| 2 | | | | |
| 3 | | | | |
| 4 | | | | |
| 5 | | | | |
| 6 | | | | |
| 7 | | | | |
| 8 | | | | |
| 9 | | | | |
| 10 | | | | |
| 11 | | | | |
| 12 | | | | |
| 13 | | | | |
| 14 | | | | |
| 15 | | | | |

Feeds
| | | | | | |
| --- | --- | --- | --- | --- | --- |
| 1 | | | | | |
| 2 | | | | | |
| 2 | | | | | |
| 4 | | | | | |
| 5 | | | | | |
| 6 | | | | | |
| 7 | | | | | |
| 7 | | | | | |
| 9 | | | | | |
| 10 | | | | | |
| 11 | | | | | |
| 12 | | | | | |
| 13 | | | | | |
| 14 | | | | | |
| 15 | | | | | |
Über mich
Heavy Metal King.
Bike Rider Overlord.
Fuck the fucking world, HAIL AND KILL...
Theres no posers ALLOWED, iF YOU ARE A POSER LEAVE THE HALL INMEDIATLY...
Born to lose, Live to win, Drink to live forever.
"Yo naci en medio de la revolución y he de morir en ella.."
OPETH IS FOR POSERS
Contact me:
Myspace
Facebook
I lost the sword, fired the magician, killed the dragon and never found my princess... theres only Jack Daniels and southern metal for me.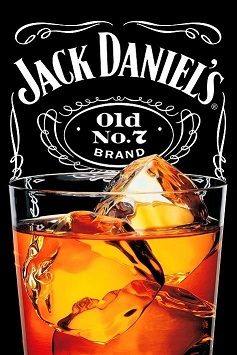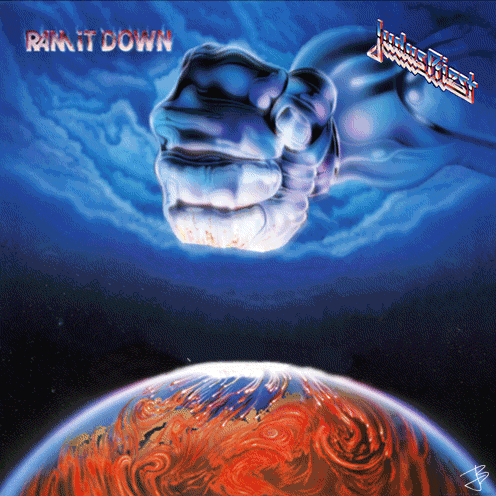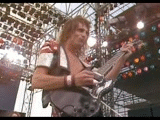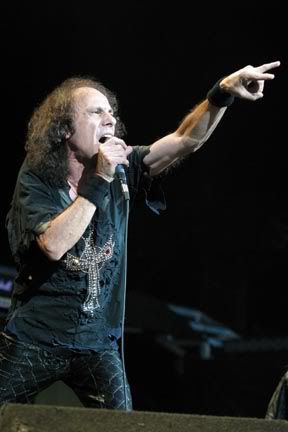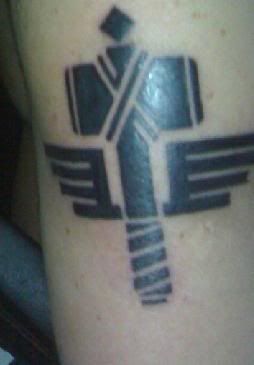 HAPPIEST DAY EVER /\
Total Madness, The king of the insane people, I'm not good did you know?...
Letzte Aktivitäten