... I sing in the shadow of your wings, 28, Männlich, Puerto Rico
www.godandscience.orgZuletzt gesehen: gestern Abend
2

8

7

5

4

6

gespielte Titel seit 29. Jun. 2007
1.788 Lieblingslieder | 57 Beiträge | 0 Playlisten |

534 Shouts

Feeds
| | | | | |
| --- | --- | --- | --- | --- |
| 1 | | | | |
| 2 | | | | |
| 3 | | | | |
| 4 | | | | |
| 5 | | | | |
| 6 | | | | |
| 7 | | | | |
| 7 | | | | |
| 9 | | | | |
| 10 | | | | |
| 11 | | | | |
| 12 | | | | |
| 13 | | | | |
| 14 | | | | |
| 15 | | | | |
| 16 | | | | |
| 17 | | | | |
| 18 | | | | |
| 19 | | | | |
| 20 | | | | |
| 21 | | | | |
| 22 | | | | |
| 23 | | | | |
| 24 | | | | |
| 25 | | | | |
| 26 | | | | |
| 27 | | | | |
| 28 | | | | |
| 29 | | | | |
| 30 | | | | |
| 31 | | | | |
| 32 | | | | |
| 33 | | | | |
| 34 | | | | |
| 35 | | | | |
| 36 | | | | |
| 37 | | | | |
| 37 | | | | |
| 39 | | | | |
| 40 | | | | |
| 41 | | | | |
| 42 | | | | |
| 43 | | | | |
| 44 | | | | |
| 45 | | | | |
| 46 | | | | |
| 47 | | | | |
| 48 | | | | |
| 49 | | | | |
| 50 | | | | |

Feeds
Über mich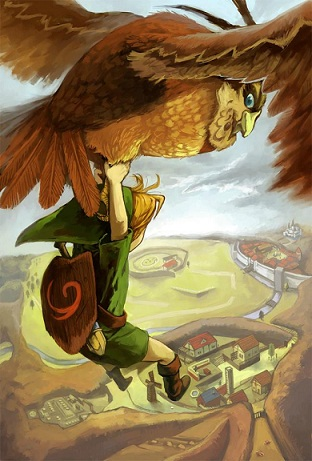 Classically Trained Pianist. I've been playing piano since almost 10 years now. The genre that I listen the most is Metal but I listen to other genres as well and
I regret nothing.
, you might be surprised but, yeah, there are other genres besides Metal. Listen to what you like and not what people think you should like, it's my problem-free philosophy.
Favorites 2014 Albums So Far...















* Click on albums for a Youtube link *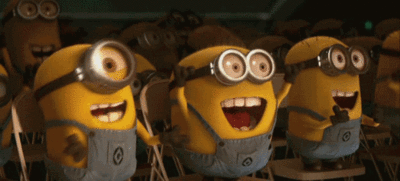 ...and for those albums minions, rejoice! REJOICE!
"I have not failed. I've just found 10,000 ways that won't work." - Edison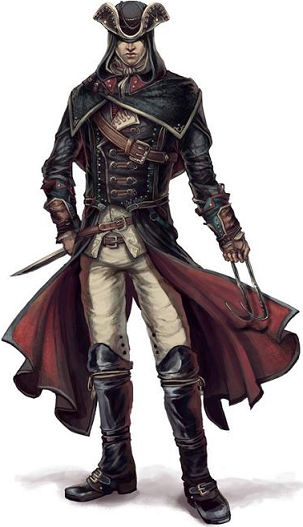 "You have to realize that you don't have someone else's life and you're never going to. You better start loving the one you got. Embrace the life you have and stop wishing that you could be someone else. Just stop all that and start saying "God here I am. Do what you want to do with me"."
— Joyce Meyer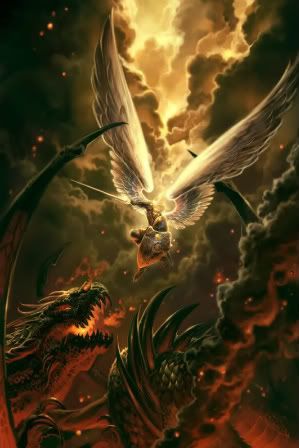 "If we find ourselves with a desire that nothing in this world can satisfy, the most probable explanation is that we were made for another world."
— C.S. Lewis