RSS
Weiterleiten
5. Okt. 2011, 2:06
RussellChap said:
I listen to every LP all the way through (er, not compilations though) so it would be this Aka / Darbari / Java by Jon Hassell.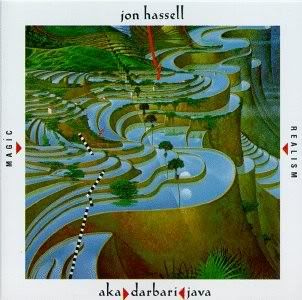 Score
~~~@~~~
Top Album:
Hugh Cornwell & Robert Williams –

Nosferatu
Nosferatu

was the 1979 album by The Stranglers' Hugh Cornwell's musical collaboration with Robert Williams, who was a drummer in Captain Beefheart's Magic Band. The album cover features a still from F.W. Murnau's 1922 film of the same name, with the album styled as a soundtrack to the Film. The album is dedicated to the memory of Max Schreck. The inner sleeve features song lyrics on one side and a lifesize Hannya Mask (by K.Kaneko) on the other.

'Guest' musicians on the album include Ian Underwood from Frank Zappa's band and David Walldroop. Mark and Bob Mothersbaugh of the band Devo play on the song "Rhythmic Itch", and "Wrong Way Round" features a cameo from Ian Dury as a fairground barker (listed as "Duncan Poundcake" on the album credits).
~~~@~~~
Sun Kil Moon – Admiral Fell Promises
Al Di Meola, John McLaughlin and Paco de Lucía -

Friday Night In San Francisco
Mastodon - The Hunter
Deathspell Omega - Kénôse
Tuxedomoon - Desire / No Tears
Empyrium - Songs of Moors & Misty Fields
Psychic TV - A Pagan Day
Peter Gabriel - Peter Gabriel (Melt)
Rory Gallagher - BBC Sessions
Tom Rapp - Sunforest
Patti Smith - Horses
Burial - Untrue
Wolves in the Throne Room - Celestial Lineage
Brian Eno - Apollo: Atmospheres and Soundtracks
Pearls Before Swine - One Nation Underground
~~~@~~~
I.R.S. Years:
R.E.M. - Reconstruction Of The Fables
R.E.M. - Lifes Rich Pageant
R.E.M. - Chronic Town
R.E.M. - Document
~~~@~~~
M83 - Dead Cities, Red Seas & Lost Ghosts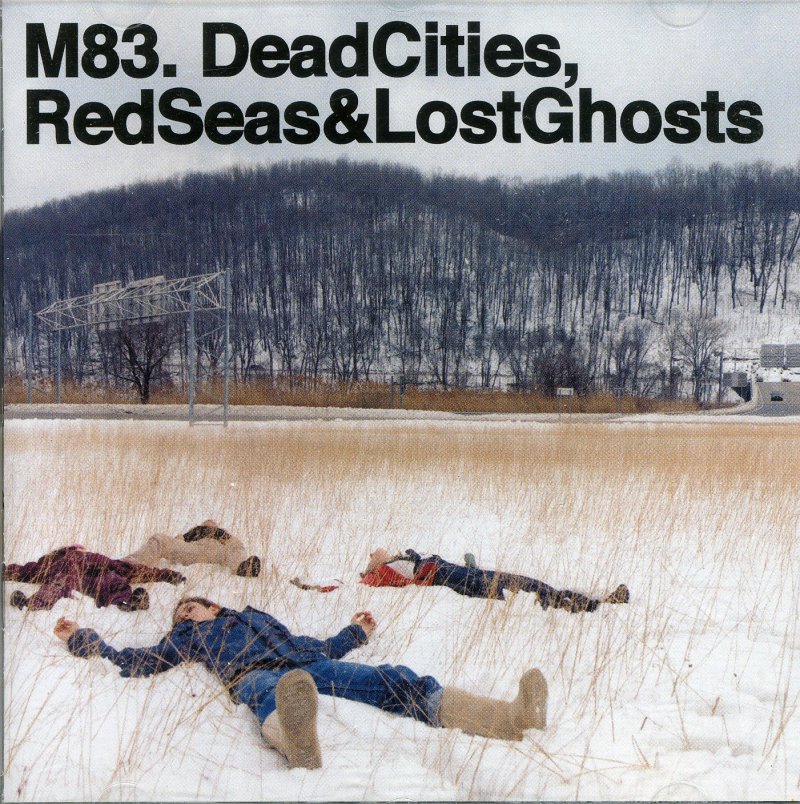 Mahavishnu Orchestra - Inner Worlds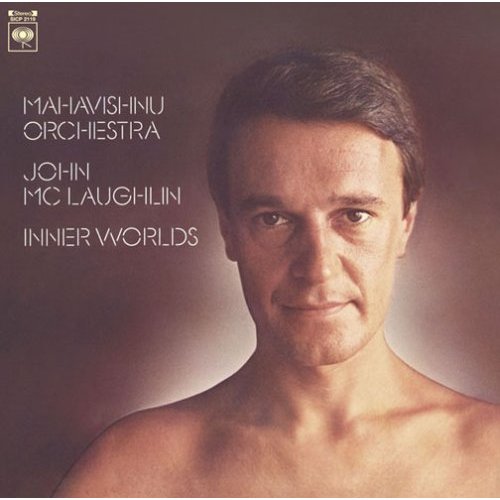 Miles Davis - Bitches Brew