Rune, 30, Männlich, Kanada
www.facebook.com/AVeilOfWa…Zuletzt gesehen: vor 4 Stunden
2

0

2

3

6

1

gespielte Titel seit 3. Feb. 2006
732 Lieblingslieder | 64 Beiträge | 0 Playlisten |

772 Shouts

Feeds
| | | | | |
| --- | --- | --- | --- | --- |
| 1 | | | | |
| 2 | | | | |
| 3 | | | | |
| 4 | | | | |
| 5 | | | | |
| 5 | | | | |
| 7 | | | | |
| 8 | | | | |
| 9 | | | | |
| 10 | | | | |
| 11 | | | | |
| 12 | | | | |
| 12 | | | | |
| 14 | | | | |
| 14 | | | | |
| 14 | | | | |
| 14 | | | | |
| 14 | | | | |
| 19 | | | | |
| 19 | | | | |

Feeds
| | | | | | |
| --- | --- | --- | --- | --- | --- |
| 1 | | | | | |
| 2 | | | | | |
| 3 | | | | | |
| 3 | | | | | |
| 5 | | | | | |
| 6 | | | | | |
| 7 | | | | | |
| 7 | | | | | |
| 7 | | | | | |
| 10 | | | | | |
| 10 | | | | | |
| 10 | | | | | |
| 10 | | | | | |
| 10 | | | | | |
| 10 | | | | | |
| 16 | | | | | |
| 16 | | | | | |
| 16 | | | | | |
| 16 | | | | | |
| 16 | | | | | |
Über mich
Just a wave changing shape
_____________________________________________________
Pianist, guitarist, bassist, drummer.
Creator of soundscapes. Writer of sad songs.
Music enthusiast. Lover of melancholy.
The sole member of
A Veil Of Water
.
Give it a listen if you're into Neo-Classical,
Piano / Post-rock stuff.
If you're into electronica and stuff like that, I'd appreciate it if you gave my other solo project a listen.
Recorded and released under my own name, check it out here on last.fm:
Rune Trelvik
.
___________________________________________________________
Let's hope we meet some day
if we don't, it's all the same.
I'll meet the ones between us,
and be thinkin' about you,
and all the places I have seen
and why you were not there.
___________________________________________________________________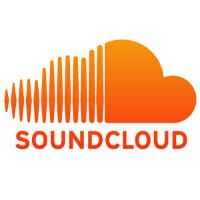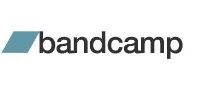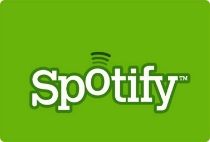 ___________________________________________________________________________________
Photography:
__________________________________________________________________________________________________