darker than the deepest sea...
Moderator:
champersnova
Gruppenstatus:
Offen
Gegründet am:
2. Okt. 2007
Beschreibung:
For anyone infatuated by the piercing charm of deep, spotless, chilling darkness... and dark sounding bands.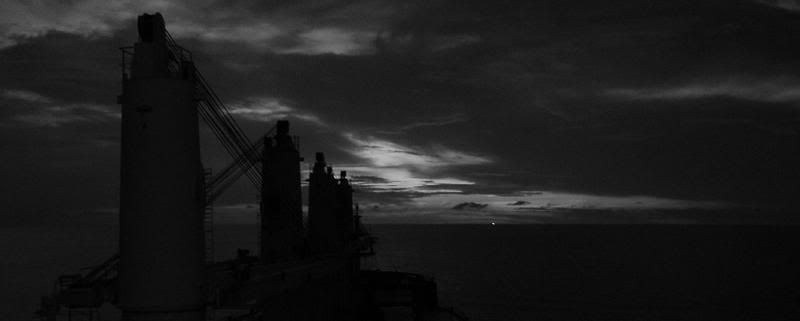 Darkness: clouding memories, dreams, past, present, future and sleep...

The veil hiding obscure-selves deep inside and "illuminating" them behind the shades...

That darkness resounding with echoes of music; from post-rock to shoegaze, acoustic to electronica, freak folk to ambient ...