Moderatoren:
Keiner da! (Schau
hier
nach was du tun kannst, wenn du Gruppen-Moderator werden möchtest.)
Gruppenstatus:
Offen
Gegründet am:
30. Mai. 2010
Beschreibung:
You don't really have to hate Bob. It's all good. Join to be ironic if you please.
You should probably join this group if you are seriously adverse to nasal rambling,
which I'm not sure very many people are. Please prove otherwise. Thank you.
*
Some side effects of listening to Bob Dylan include:
migraine, nausea, irritability, nervousness, aggression, hot flushes,
shaking, dizziness, bruxism, irregular heartbeat, tinnitus,
vomiting and diarrhea, chest pain, hives,
thoughts of harming or killing yourself or others.
Like a rolling stone in the Temple of Doom, he gathers no moss, but plenty of indy kidz.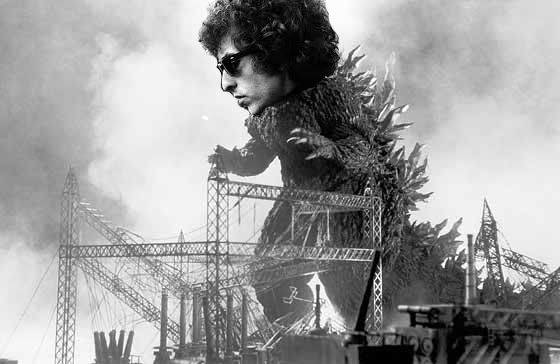 by nothingunusual
by nothingunusual
Ltd. edition 'Highway 61 Revisited' casette case. (1968 re-release)
Credit to graphjam.com
Gruppencharts hören
Alle Mitglieder anzeigen
Letzte Aktivitäten
nothingunusual hat diese Gruppe verlassen.

Juli 2014

Kealyboy ist dieser Gruppe beigetreten.

Juni 2014

Who_Scared_You ist dieser Gruppe beigetreten.

Oktober 2013

PanTamburyn hat diese Gruppe verlassen.

August 2013

PanTamburyn ist dieser Gruppe beigetreten.

August 2013

Alanon202 ist dieser Gruppe beigetreten.

April 2013

KolaGrape ist dieser Gruppe beigetreten.

Oktober 2012

Ein gelöschter Benutzer ist dieser Gruppe beigetreten.

Juli 2012